Skip to main content
Remote Start
Prices shown include installation.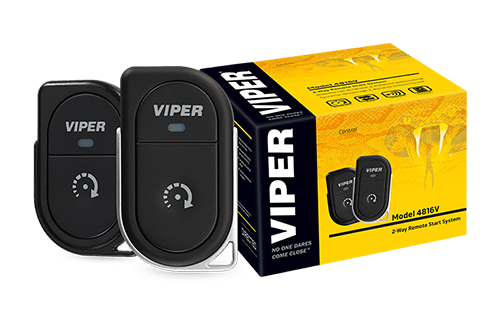 BEST SELLER
1-Mile Range
2-Way Confirmation
LED Button Indicator
Great for vehicles smart keys.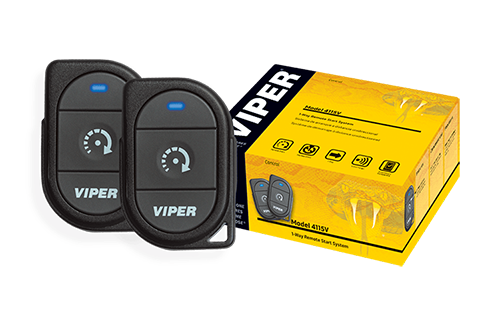 VALUE
1500 Foot Range
Remote Start + Unlocking
Great for vehicles smart keys.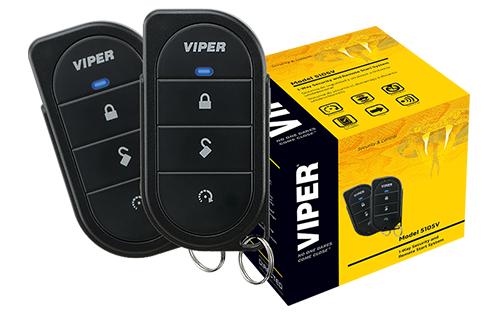 VALUE
1500 Foot Range
Remote Start & Keyless
Expandable Outputs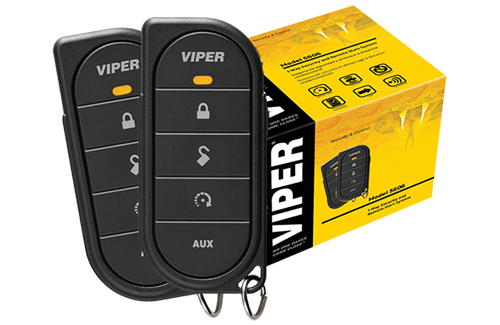 PREMIUM
2000 Foot Range
Remote Start & Keyless
5 Aux Outputs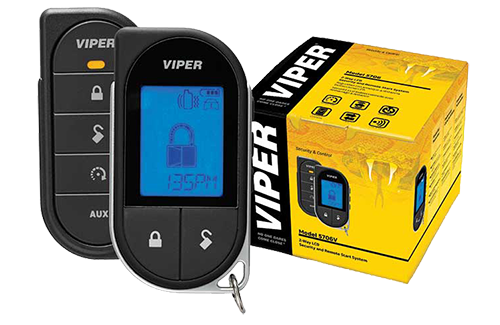 PREMIUM
1-Mile Range
Remote Start & Keyless
Rechargeable Battery
Visual Alerts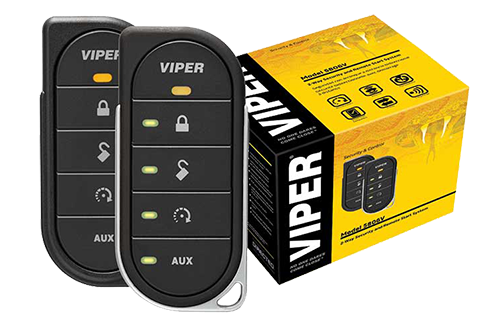 BEST SELLER
1-Mile Range
Remote Start & Keyless
2-Way Confirmation
LED Alerts
SmartStart
Start Your Car From Virtually Anywhere
---
Remote Start Your Car - If your car is too cold in the Winter or too hot in the Summer, SmartStart is the perfect solution! Remote start your car from the comfort of your home or office.
Lock and Unlock Your Car - Tired of fumbling for keys? Family member locked out of their car? SmartStart allows you to remotely unlock and lock your vehicle right from your smartphone.
Locate and Track Your Car - Locate and track your car, and receive alerts when your vehicle reaches a certain speed or enters or leaves a designated area. Excellent for teen tracking .
Add for only $199
SmartStart also has a Bluetooth variant which does not require a cellular data plan. The range from the Bluetooth variant is between 100-150 feet.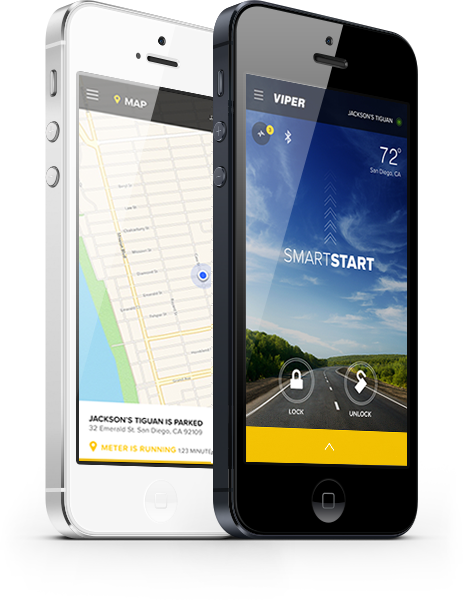 SmartStart relies on a cellular connection, so a cellular plan is required. These plans run $69.99 for one year, non-GPS or $179.99 for three years. GPS Premium runs as such, $99.99 for one year, $239.99 for three years.
Frequently Asked Questions
Can you install this on my standard transmission?
Yes, however there are extra steps involved in putting the vehicle into ready-mode which will need to be repeated every time a door is opened on the vehicle or it is unlocked. Additional labor fees will also apply.
Do these work on all vehicles?
Most all vehicles are compatible with our remote start systems, however with many German / European vehicles require a key to be physically installed inside the vehicle due to encryption for the ignition system. Some Fords also require two keys to be present for programming, but do not require losing either key.
What does my warranty cover?
The installation and everything in the car is covered under warranty for as long as you own the vehicle, if it ever stops working for any reason, we will fix it or replace it. The remotes themselves have a one-year warranty.
When can I get it installed?
For installation related questions, contact your local store or fill out the contact form below.
Will it void my car's warranty?
No, you are protected under the Magnusson-Moss Warranty Act. More information can be found here.