This show only gets more fun every year we attend. The money from this event always gets donated to a good cause, and the guys who help run the show and make it a success for everyone to enjoy don't see a kick back. It's all about a love for the scene, for creativity, and it is a great excuse to get together with friends from all walks of life and have a great time for a weekend.

We can't wait until next year. Also, Congratulations to Ben and his wicked black Impala. We gave away a Kicker Bullfrog to a car we thought deserved it. This car featured a Kicker PXi Bluetooth amplifier as a full head unit did not fit into his vision of this car, and we agreed! Ben also took the award for best paint!

Check out a few photos below, and view the whole album over on our SHOW UR RIDE website!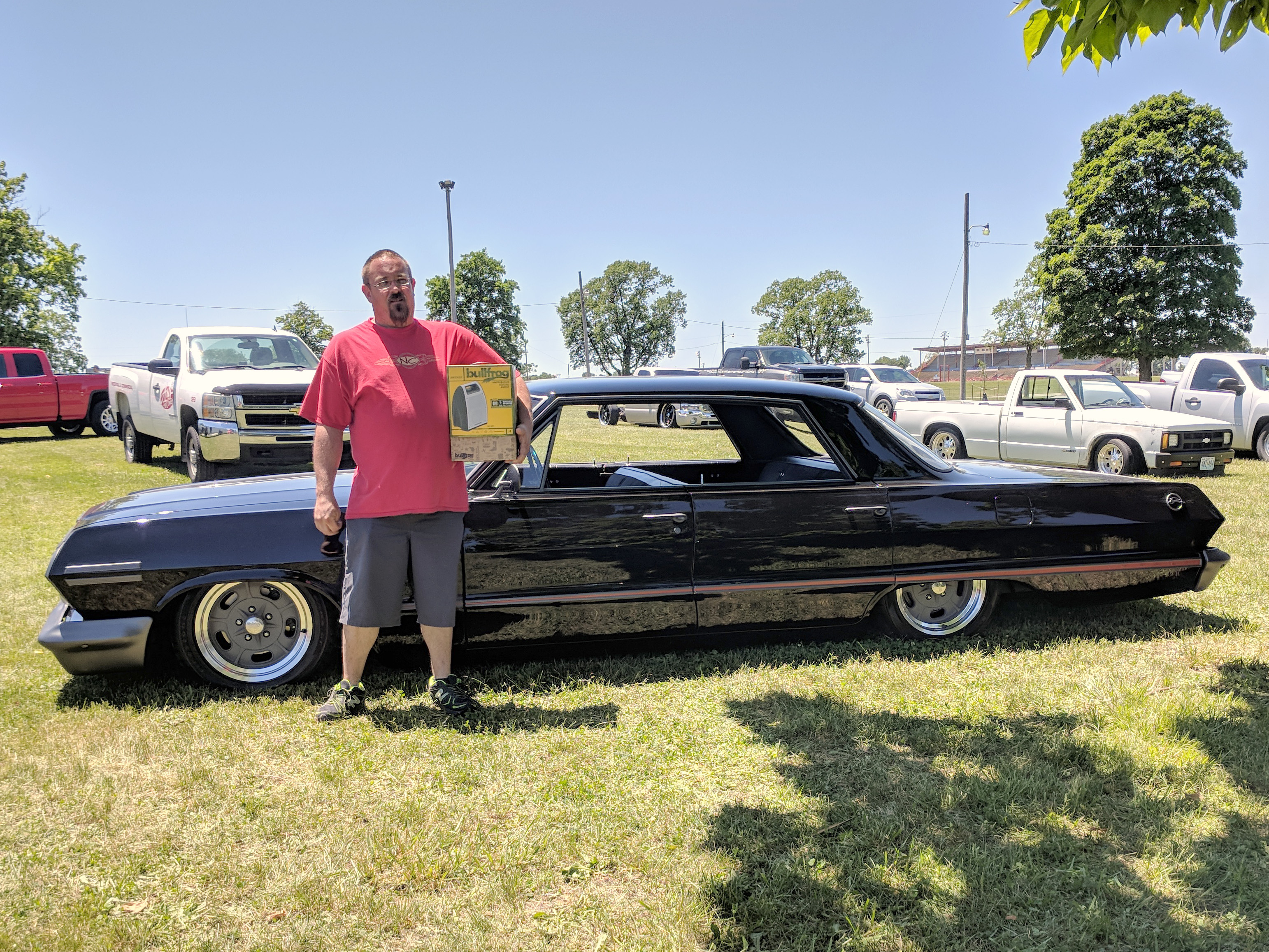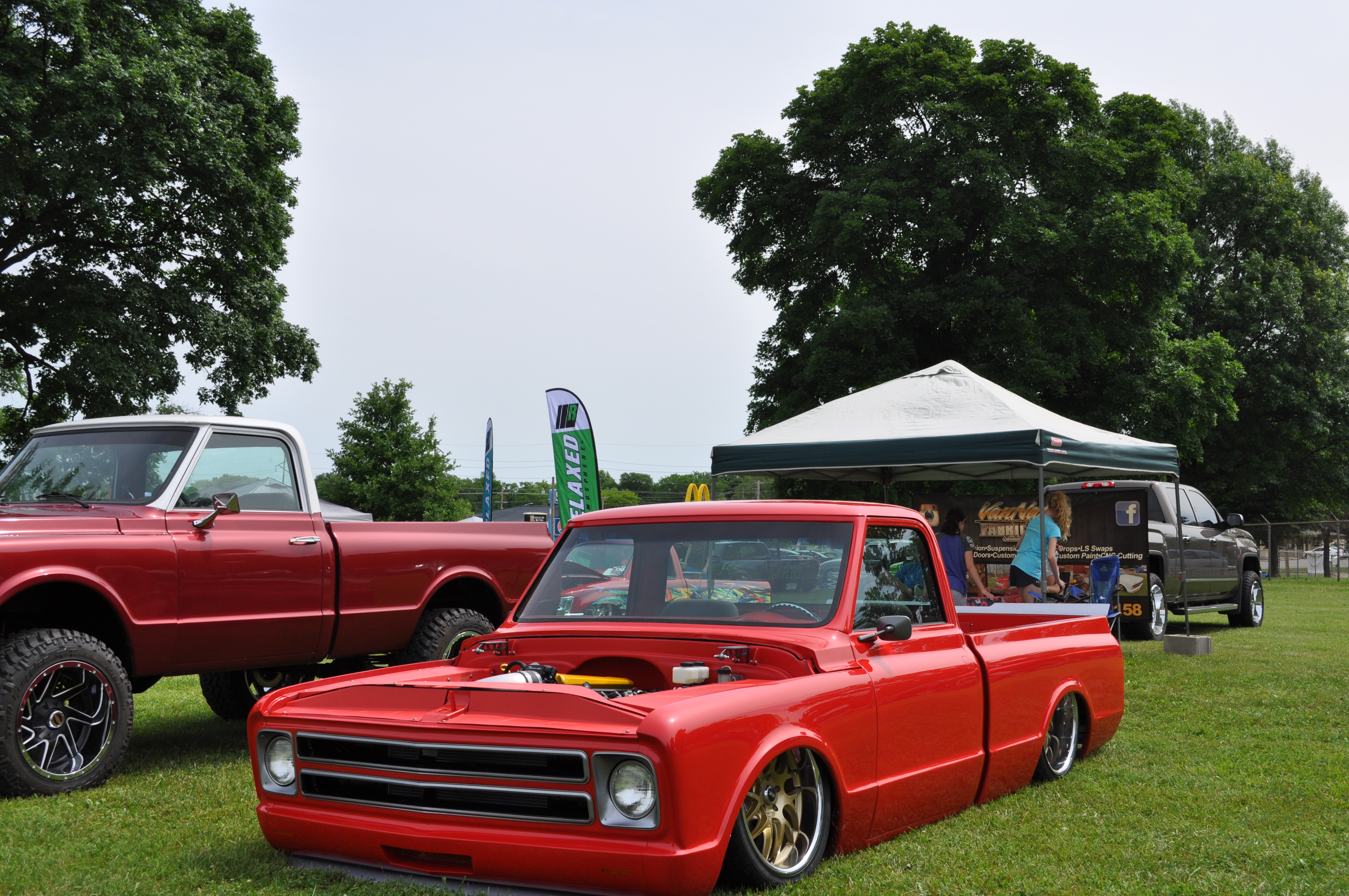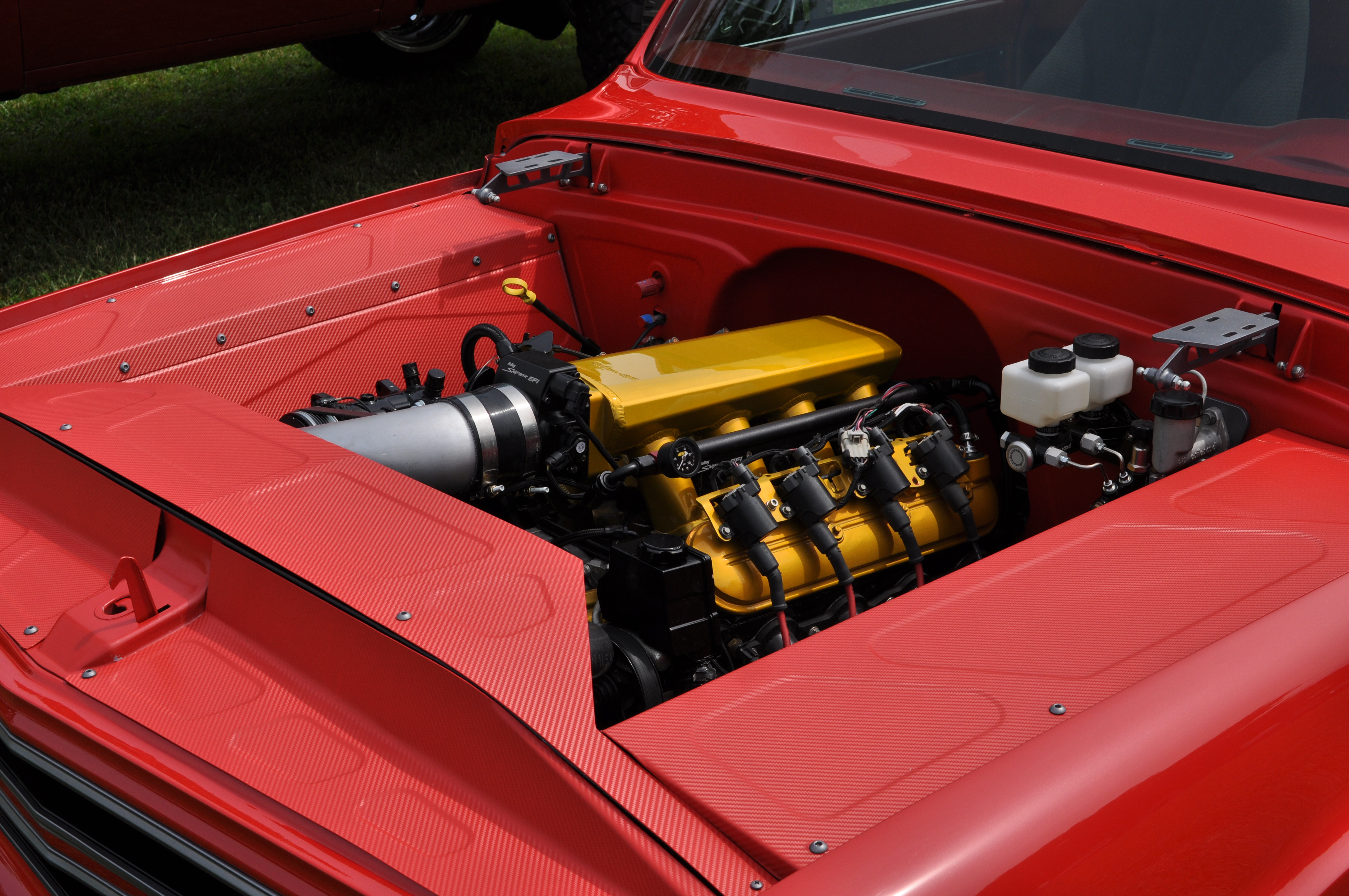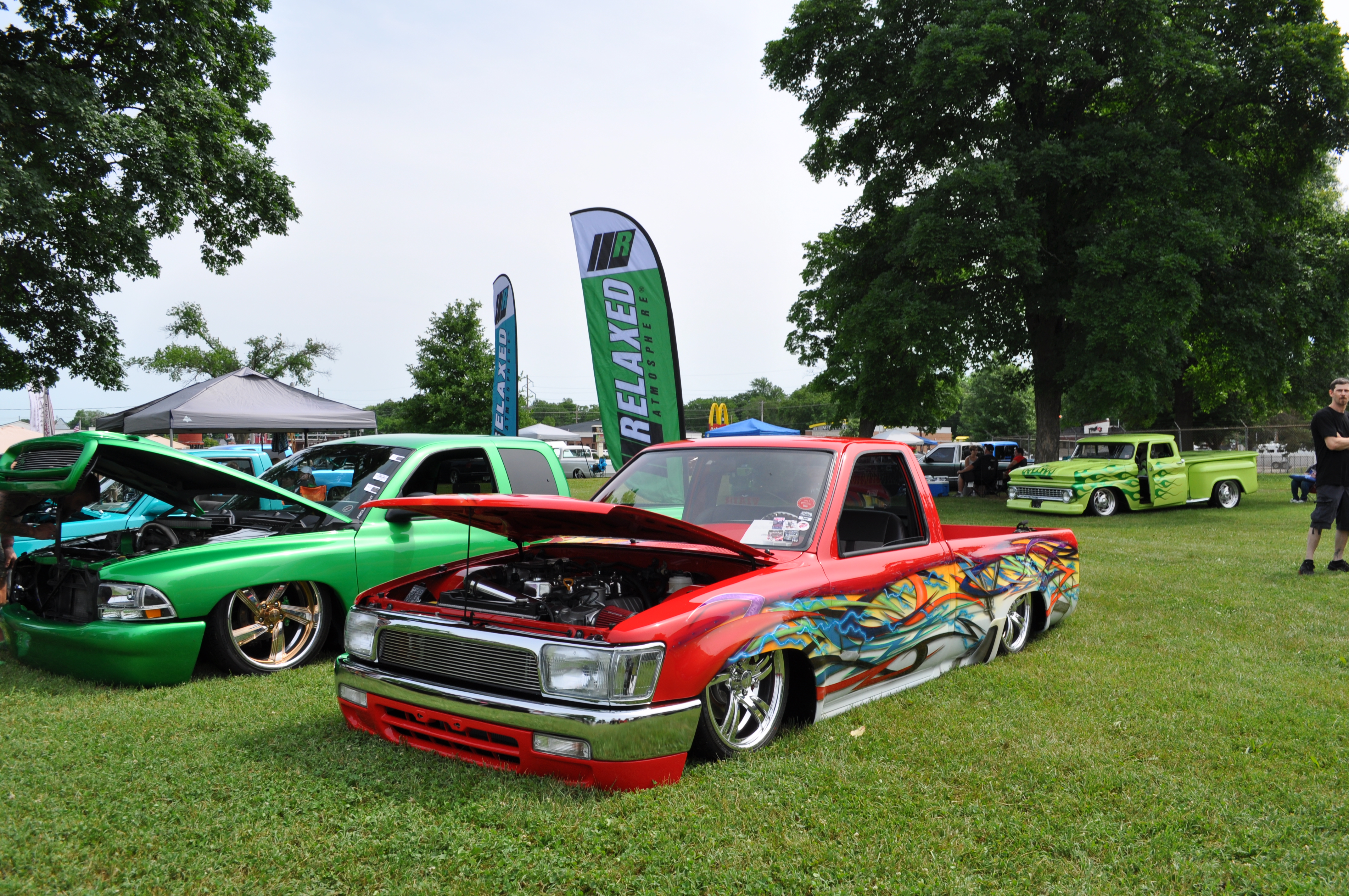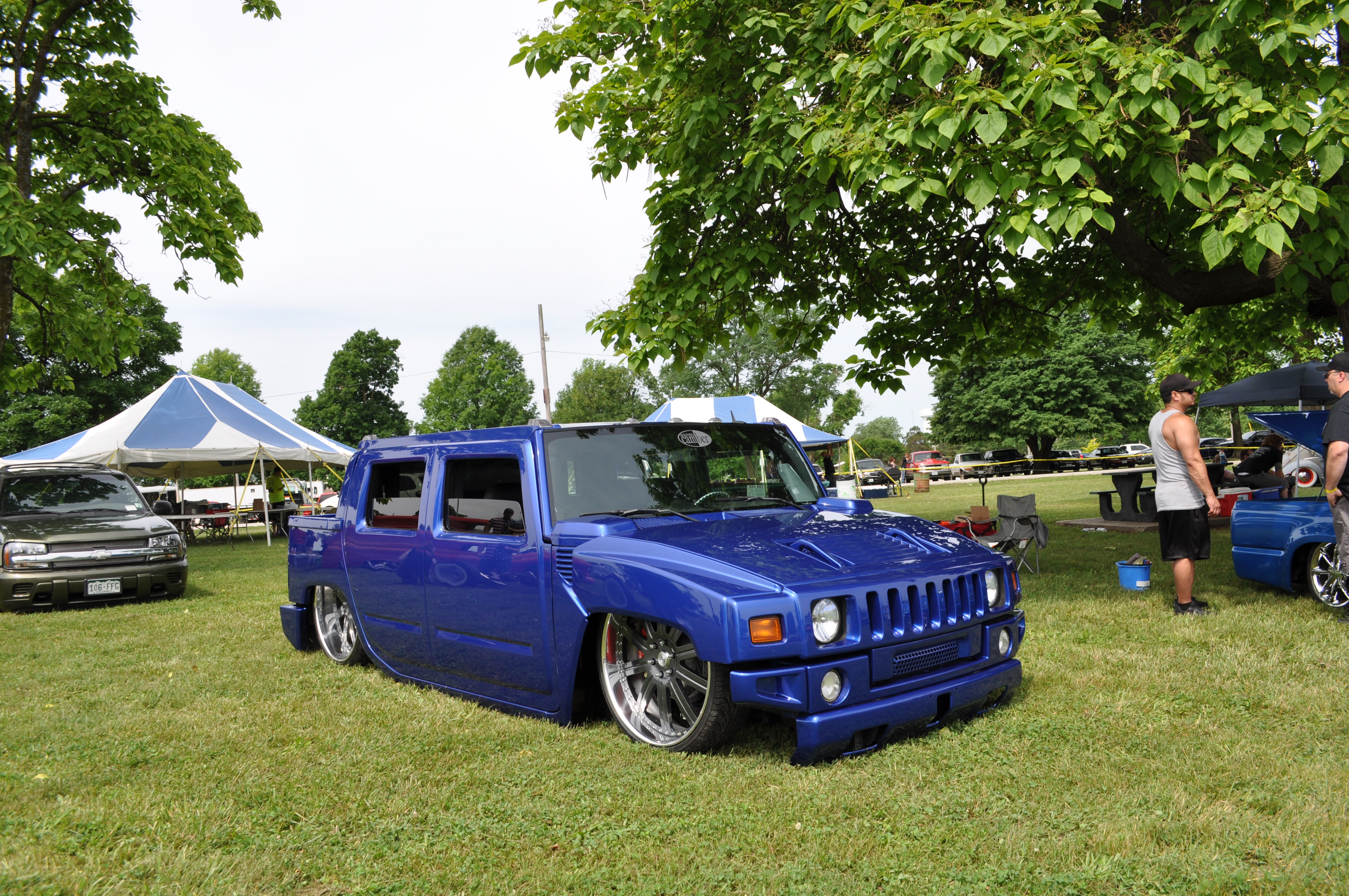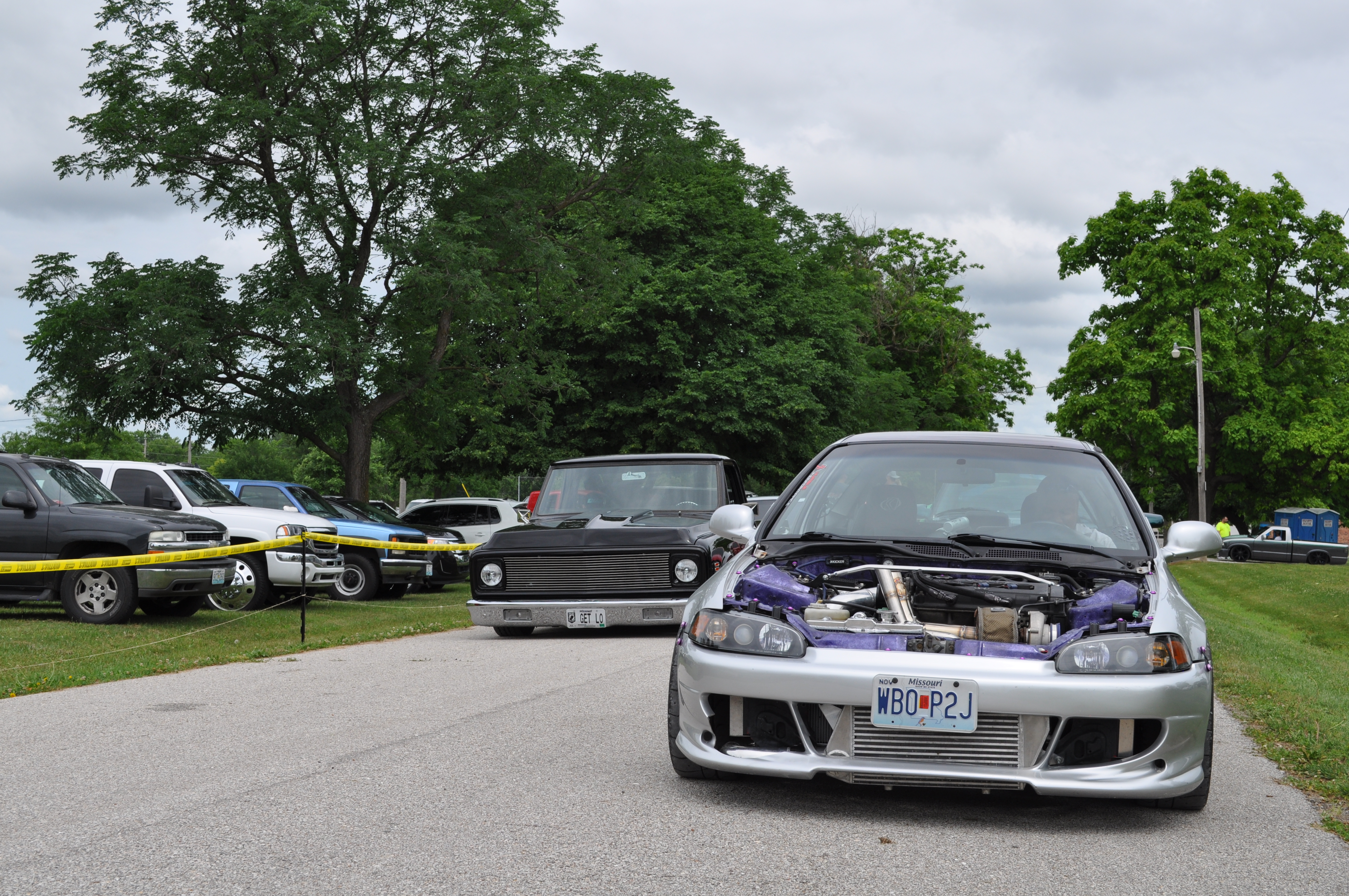 Recent Posts
he Kicker L7 has been regarded by many as the ultimate square subwoofer for many, many years. They w …

Jordan is the manager at our Columbia, MO location and loves the automotive world from top to bot …

Last Thursday we had a chance to have the Alpine X-Perience 4Runner stop by our Springfield, M …