New Arrivals - Alpine i209-GM & JL Audio C7 Component Speakers
We've been waiting for the JL Audio C7s to arrive in our hands since this time last year when they were unveiled at CES 2017 and we heard them for the first time. After their demo, when we were able to process the magic that had just concluded, we knew these were special. These speakers are designed to be used with an active crossover network in order to not run into any compromising situations. Using the guidelines provided for C7 setup as a starting point, the power of a DSP can be used to optimize the performance of the C7 speaker system to its specific application. The system designer can use delay, crossover parameters and precise equalization to adjust for speaker placement, cabin acoustics and target response. In the end, all these efforts lead to a spectacular musical presentation, easily exceeding the performance boundaries of typical, high-end, car audio speaker systems. When you listen to C7, you will hear a level of resolution, precision and imaging that suspends disbelief, opening a window to an intensely pure audio experience.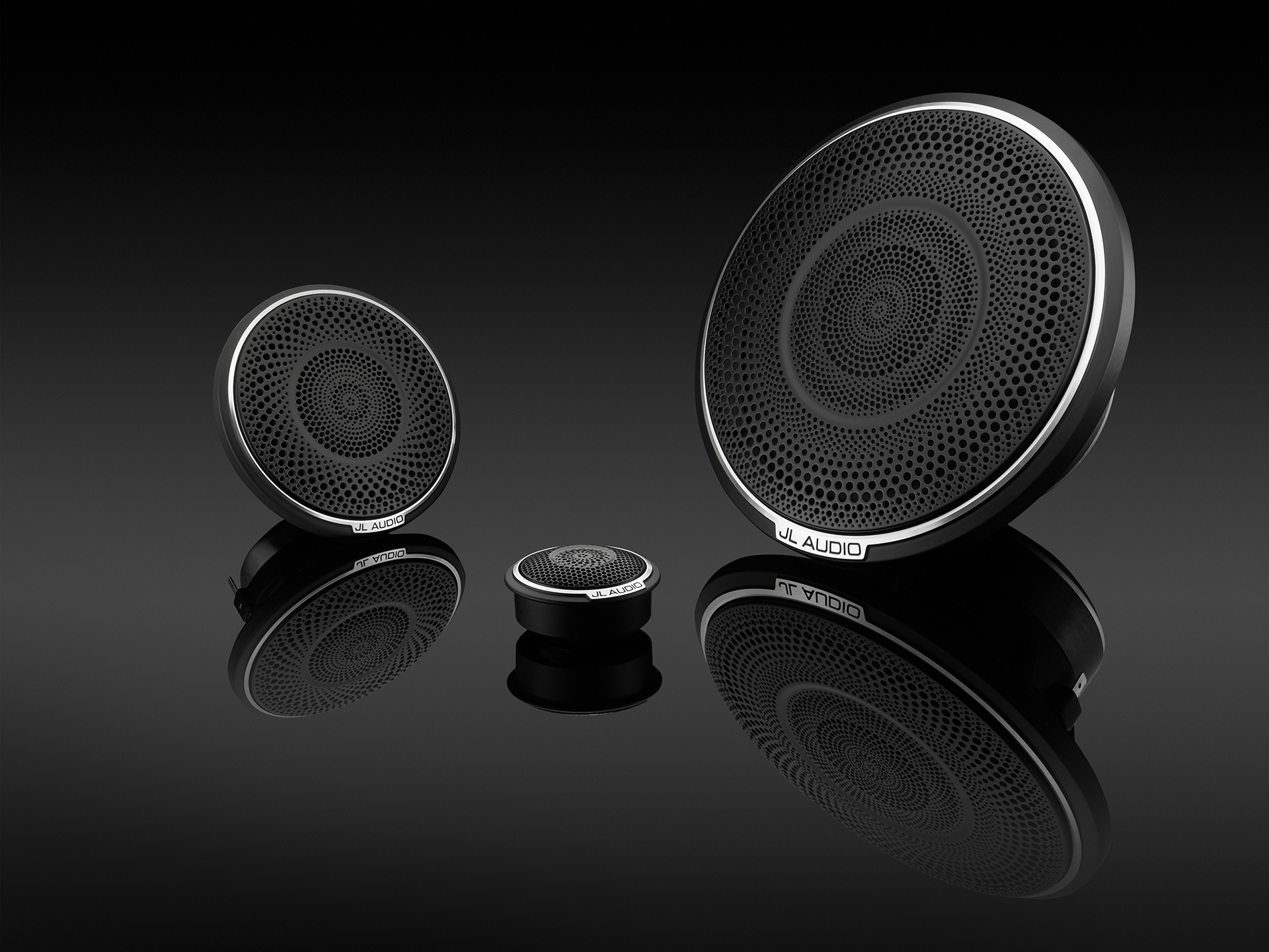 The Alpine i209-GM is a welcome addition to the Alpine Restyle lineup. This 9" in-dash restyle receiver now comes loaded with AndroidAuto and Apple CarPlay! Before, with the X110 units, they looked and functioned great, but many people did not want to use the navigation built into the unit as they preferred to use their phone's. We use our phones all the time, and we have come to rely on them for traffic information, detour routes, and where we may be able to stop for a delicious plate of food at a Mexican restaurant that won't add much transit time. These units work with the GMC Sierra and the Chevrolet Silverados from 2014 & up.