Description
The Stealth XT Series soundbar sets the bar once again for powersports soundbars. Sporting a rugged look, Stealth XT models feature a 300W Class-D DSP Amplifier to deliver a clear, high-performance sound. With a back-lit touchpad controller with built-in Bluetooth® connectivity that will allow you to broadcast a signal up to 3 additional Stealth XT soundbars up to 35' for double the sound. Enjoy your Stealth XT soundbar at night with RGB accent lights featuring 12 color modes to fit your mood, and just in case you need a little extra light, we got you covered with an integrated LED dome light. Mounting is easy thanks to the Wet Sounds patented Fast Track sliding mount system, and integrated Power/Ground wire harness so you can enjoy more music and spend less time with mounting and wiring.
Features -
• Built-In Bluetooth® Connectivity with Source Control
• 300W Class-D DSP Amplifier
• 3.5 mm Line Output (2V) to Connect an Additional External Amplifier & Speakers
• Complete Power/Ground Wire Harness w/ In-Line Fuse
• Universal L-Brackets & Spacers w/ Hardware Included
• Integrated LED Dome Light
• Backlit Control Panel & RGB Accent Lights w/ 12 Color Modes
• Sync Multiple XT Soundbars to Share Audio
• 3.5 mm AUX Input for a Wired Connection
• IP67 Rated
• Wet Sounds Patented Fast Track Sliding Mount System
• Weatherproof Rated for all Outdoor Marine & Powersports Applications
Specifications -
• Dimensions: H: 3.85" x W: 4.04" x L: 33.74"
• Source: Built-In Bluetooth® w/ 3.5 mm Aux Input/Output
• Built-In Amplifier: 300W Class-D DSP Amplifier
• Operating Voltage: 10V - 16V
• Max Current Draw: 15A
• In-Line Fuse: 20A
• Frequency: 40Hz - 20kHz
• IP Rating: IP67 | Protection from Total Dust Ingress & Immersion from 15 cm - 1m Depth
• Control Panel: LED Backlit Control Panel w/ RF Remote Control
• LED Lighting: Integrated LED Dome Light & RGB Lighting w/ 12 Color Modes
Blog Post
We recently got our hands on the new Wet Sounds Stealth XT soundbars, so we figured we should probably install one on our General and give it a bit of a workout. One of the new features we're most excited for on the XT series soundbars is the fact that we can sync up to three additional bars wirelessly to one another. They essentially added the functionality of the A-Link products into the bar itself. Another new feature here on the XT is the built-in dome light, along with a little bit of RGB lighting flare.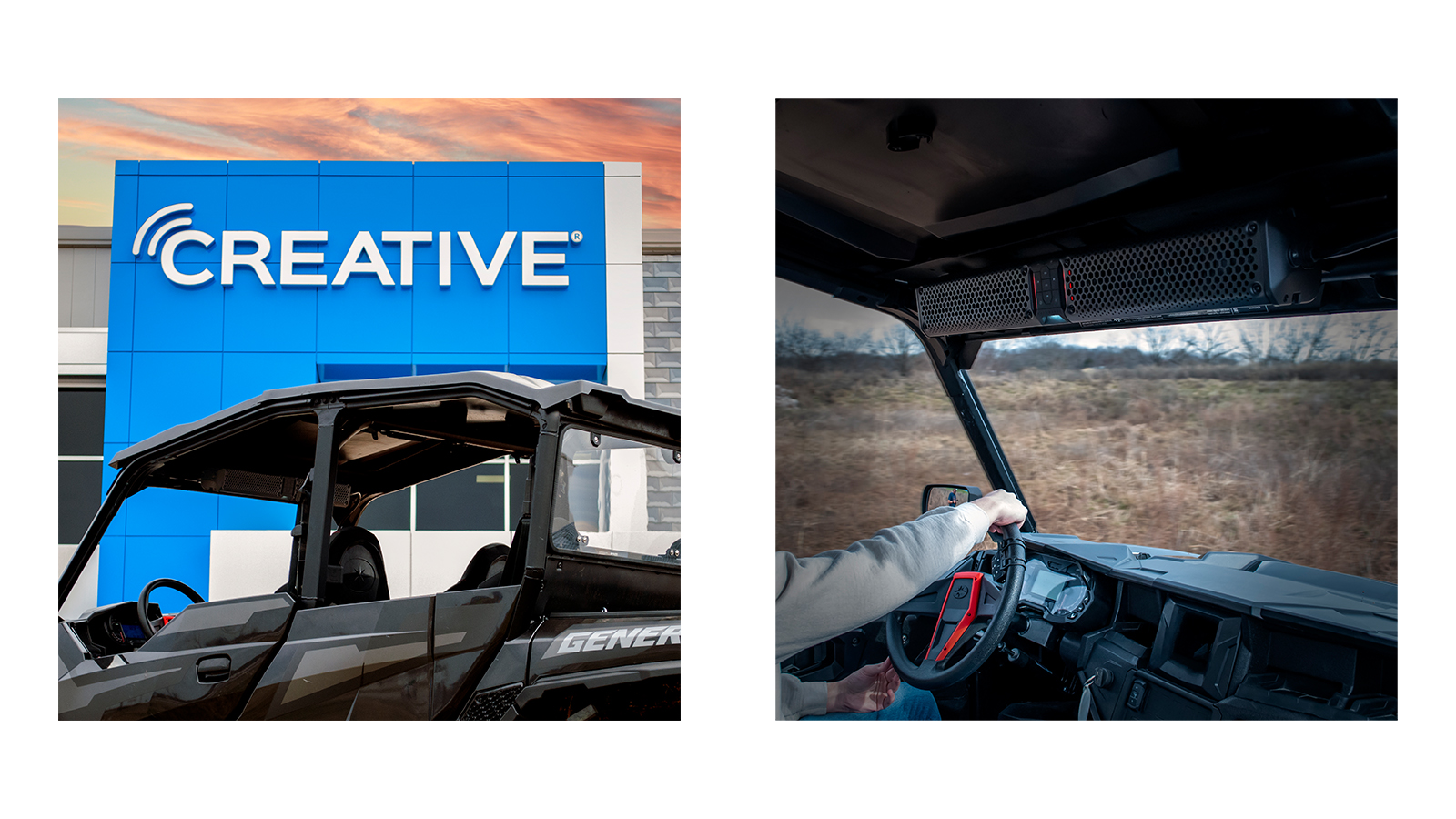 We installed the new-for-the-series 8-Speaker bar using the same slider brackets and 1.75" bar clamps as the previous generation without much fuss. No fuss is the whole point of these soundbars - Power and ground are all that are required to get you rockin' on the trails. It really couldn't be any easier. Also available is the new 12-Speaker bar, and like the previous generation a 6-Speaker bar is also offered. All three bars contain a 300-Watt DSP amplifier capable of really high output in order to cut through the wind and engine noise at high speeds. We had no issues in our trials with the 8-speaker bar on our general.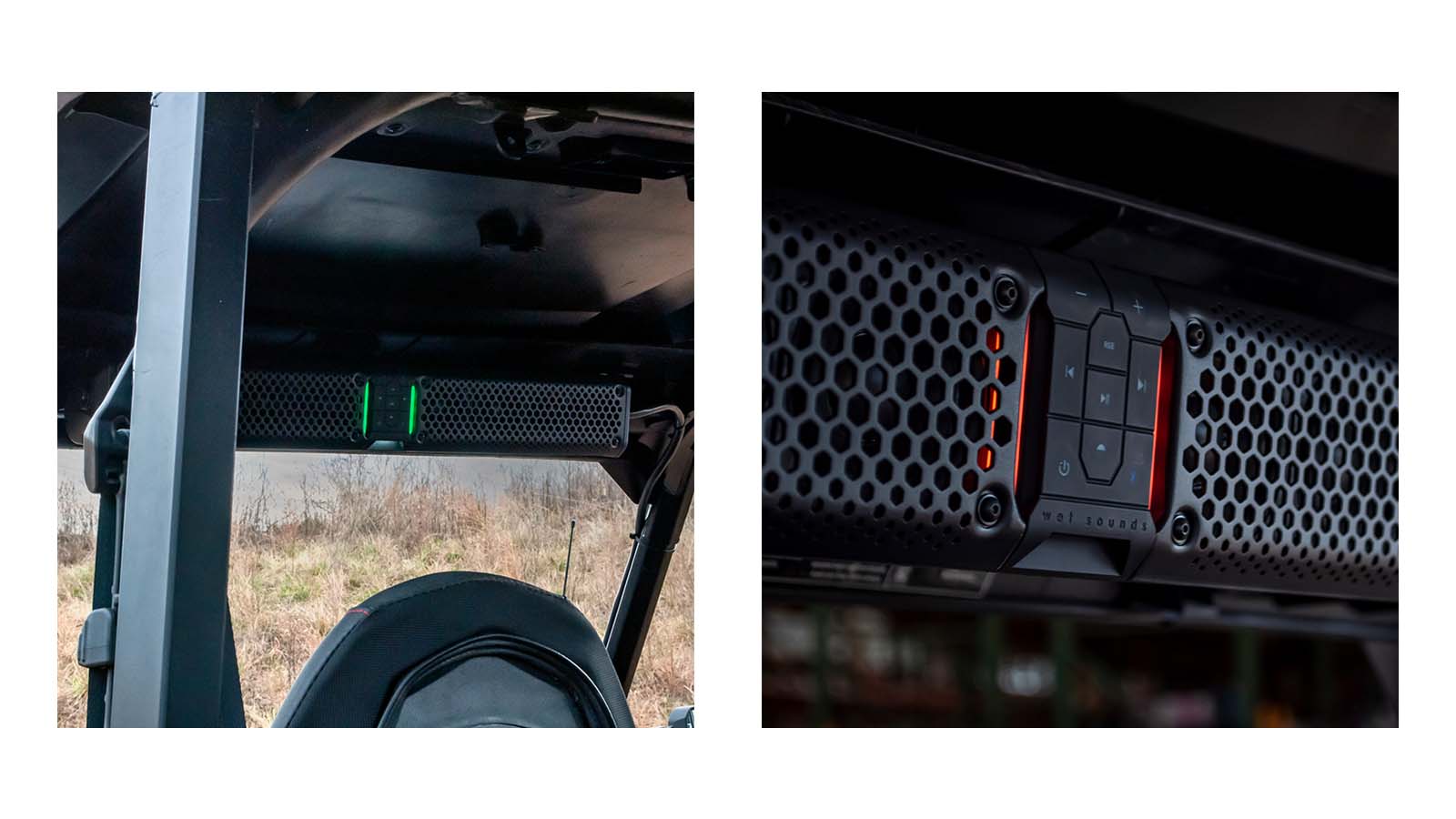 Included in the Stealth XT soundbars is a handy remote which has a mount meant to be wrapped around the steering wheel, enabling control of the bar without removing your hand from the wheel. That way you can still enjoy whatever it is you choose to with your other free hand, and still maintain control of your buggy and music. We see you.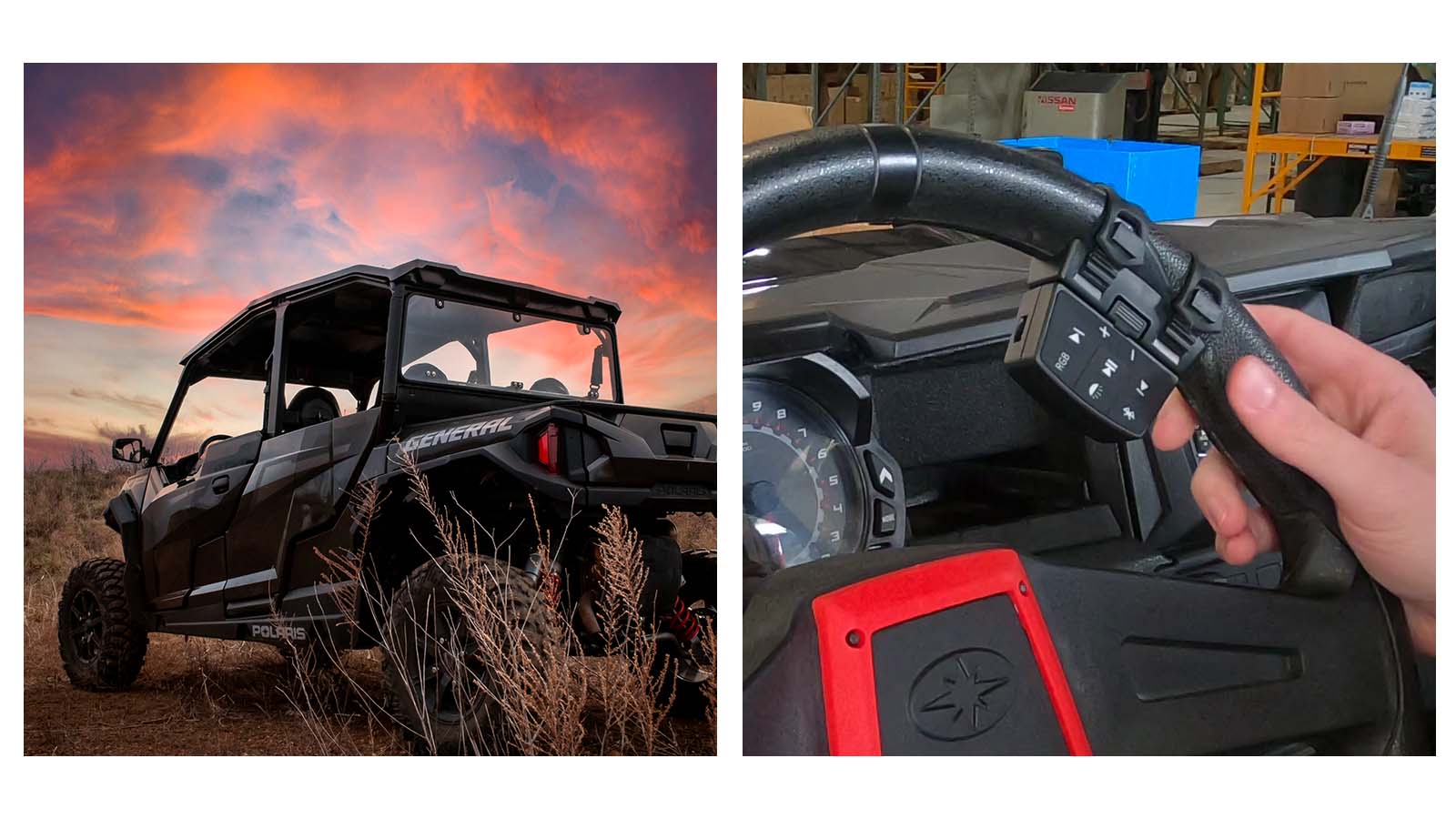 Final thoughts; The new Stealth XT soundbars are a welcome addition to the Wet Sounds soundbar lineup. They add some really cool features which I'm sure many will enjoy like the dome light (which works independently from the soundbars current power status!), and the wireless connectivity which we've become used to seeing on most bluetooth speakers, allowing you to connect to the other soundbars in the area. The full-bodied sound in these bars really blew us away, and would only be improved upon with the addition of one of Wet Sound's Stealth powered subwoofers.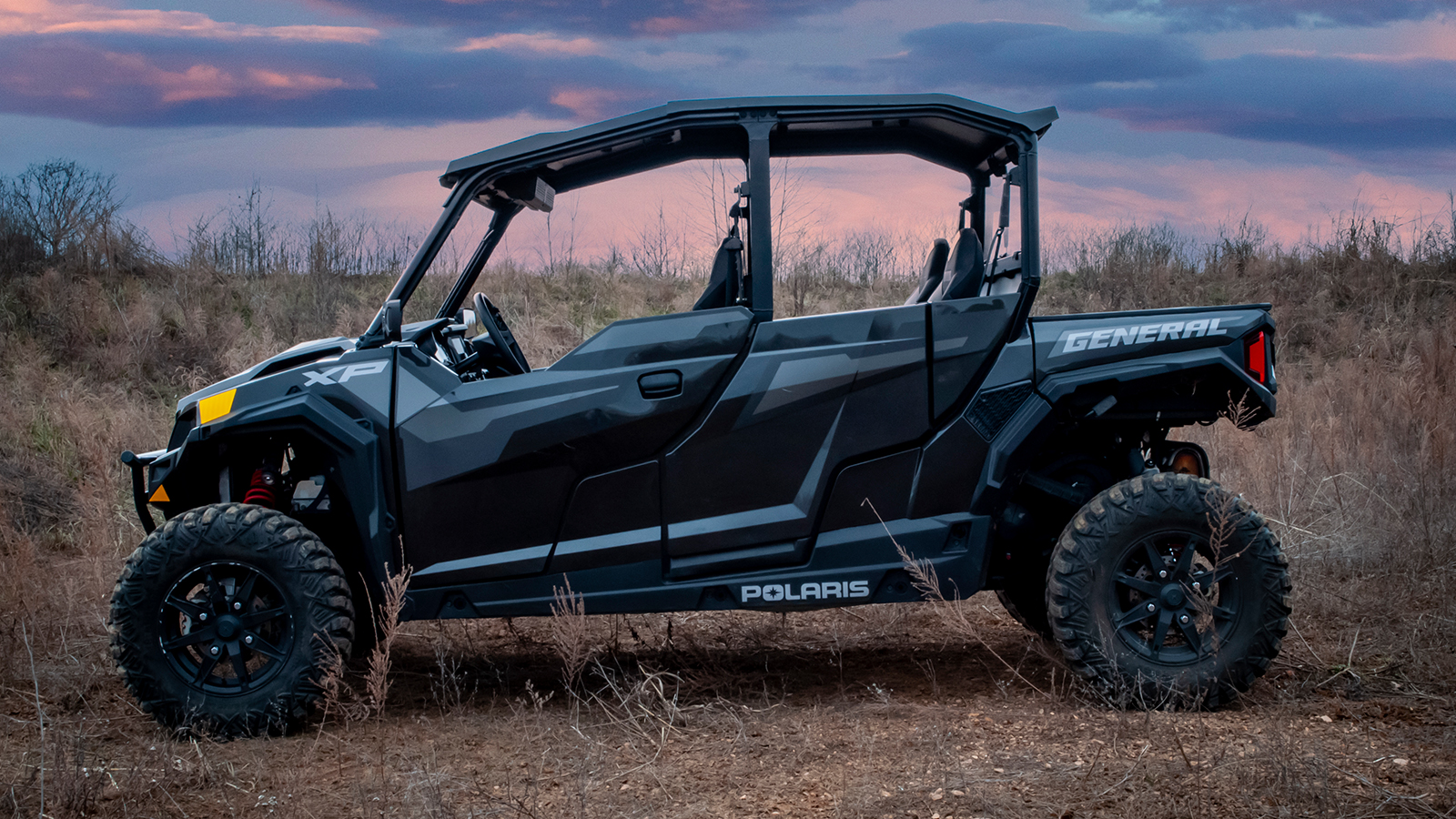 The few cons we see, which definitely don't offset the amazing product that is the Wet Sounds Stealth XTs are the fact that the RGB lighting is a very small addition to the left and right side of the built-in controller - We would love to see this have RGB output to control other lights on the vehicle as well.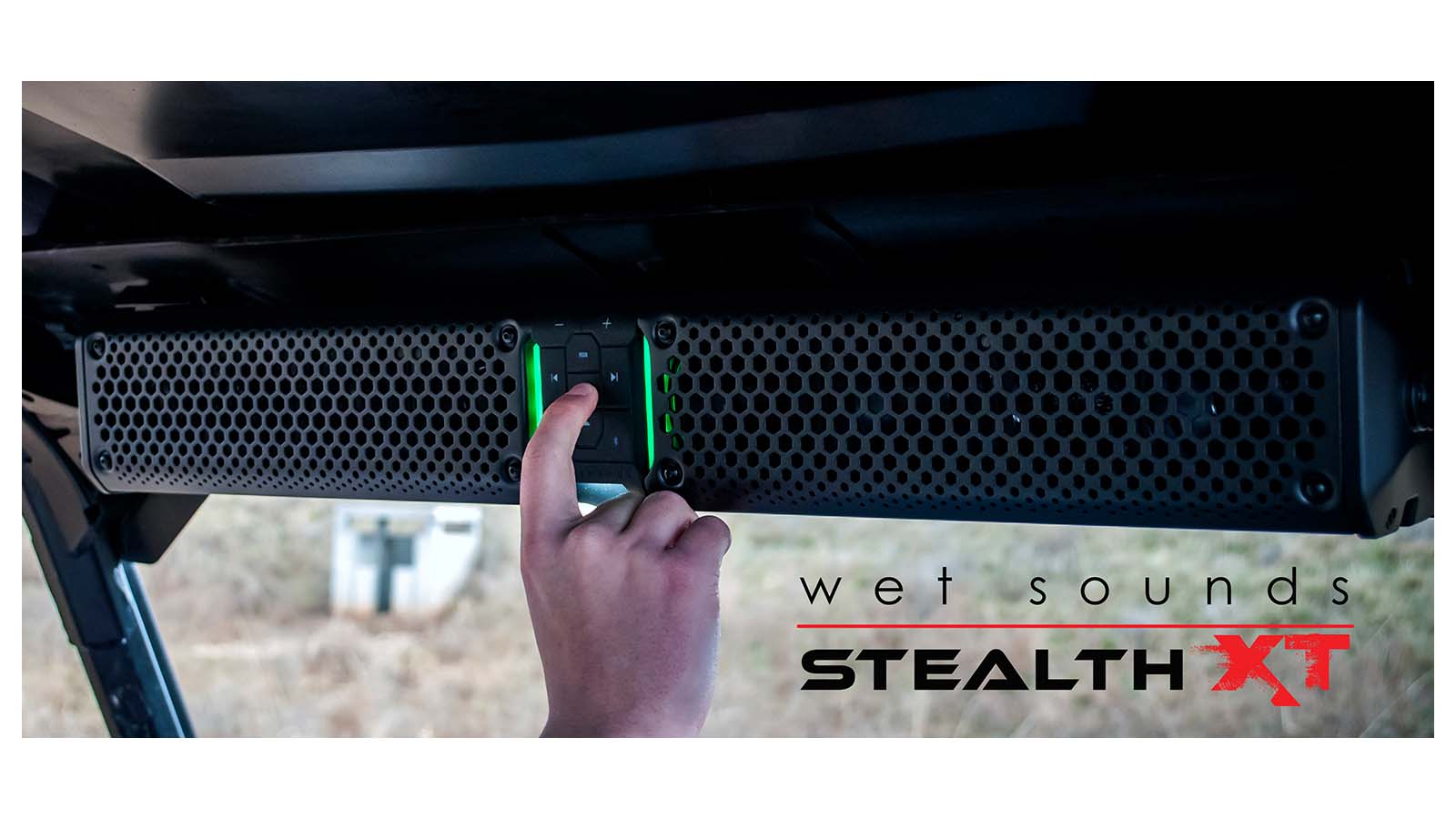 The other flaw we have identified on all of the Stealth soundbars in all generations - the wiring isn't detachable. We would love a quick-disconnect in the future for a multitude of reasons - quick removal for storage or when the vehicle is in a less than ideal location; being able to replace the wiring as it will see more damage over time depending on the installation; and many more reasons this would be an awesome feature.
Check out our video!
---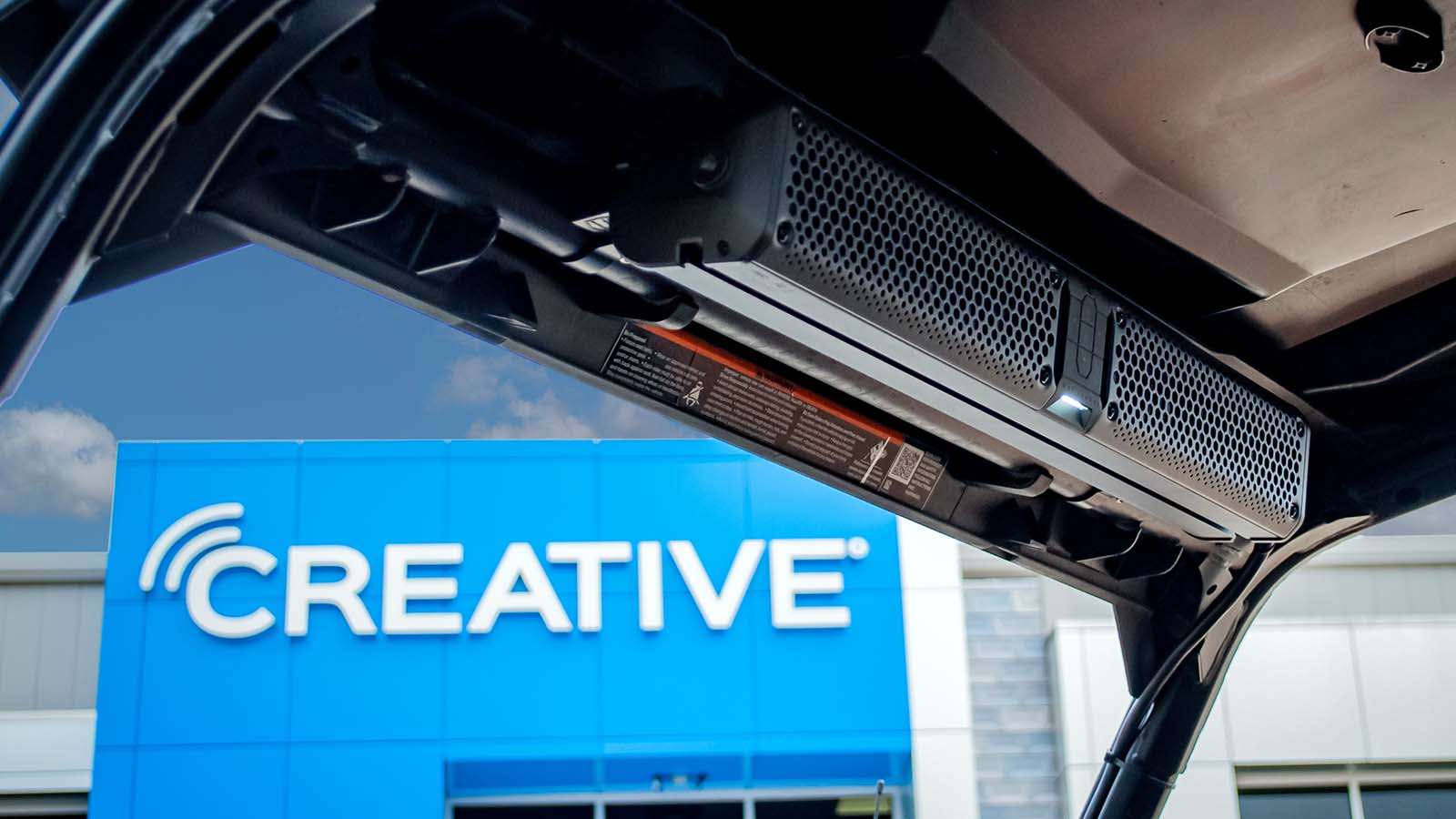 Videos