Reward Yourself with Tax Time Savings

Creative wants to help you obtain that sound system you've always wanted, and what better time to get started than tax refund season! Right now we're running a buy-one-get-one-half-off on select coaxial and component speakers!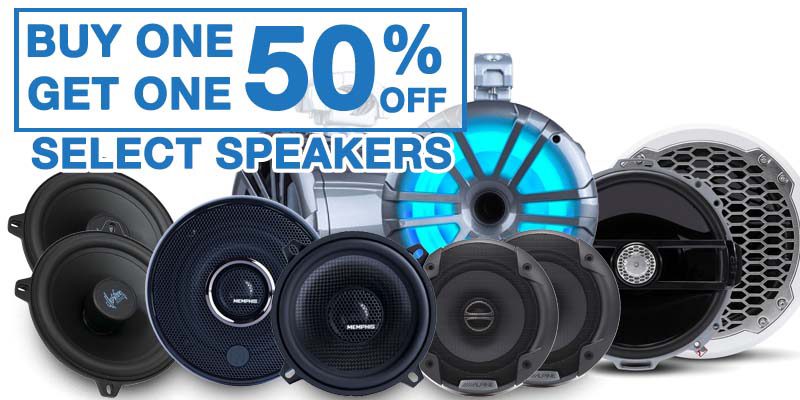 We've also expanded our loyalty program with even more awesome free stuff to chose from! Every dollar spent is a point towards free stuff, like subwoofers, bluetooth speakers, floormats and more!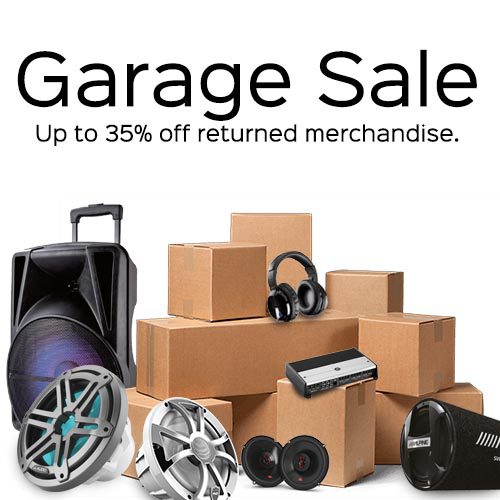 Be sure to check out Creative's Garage Sale deals as well! Save up to 35% off on a large variety of refurbished items and returns. All items are tested by our own warehouse staff so we can ensure you a quality sound experience at a great price! Whether it be mobile, home, or marine, our garage sale is practically guaranteed to help you satisfy your sound craving.