Creative Audio's Home Audio Expansion!
I know we are getting more and more excited as the months move forward to announce our new adventure in our Springfield, MO retail store. If you're local and drive by the store, you might notice that we have a new set of windows and a door on the opposite side of the building now.
This gives you a small peak into what we are working on behind that black curtain we posted about a month ago.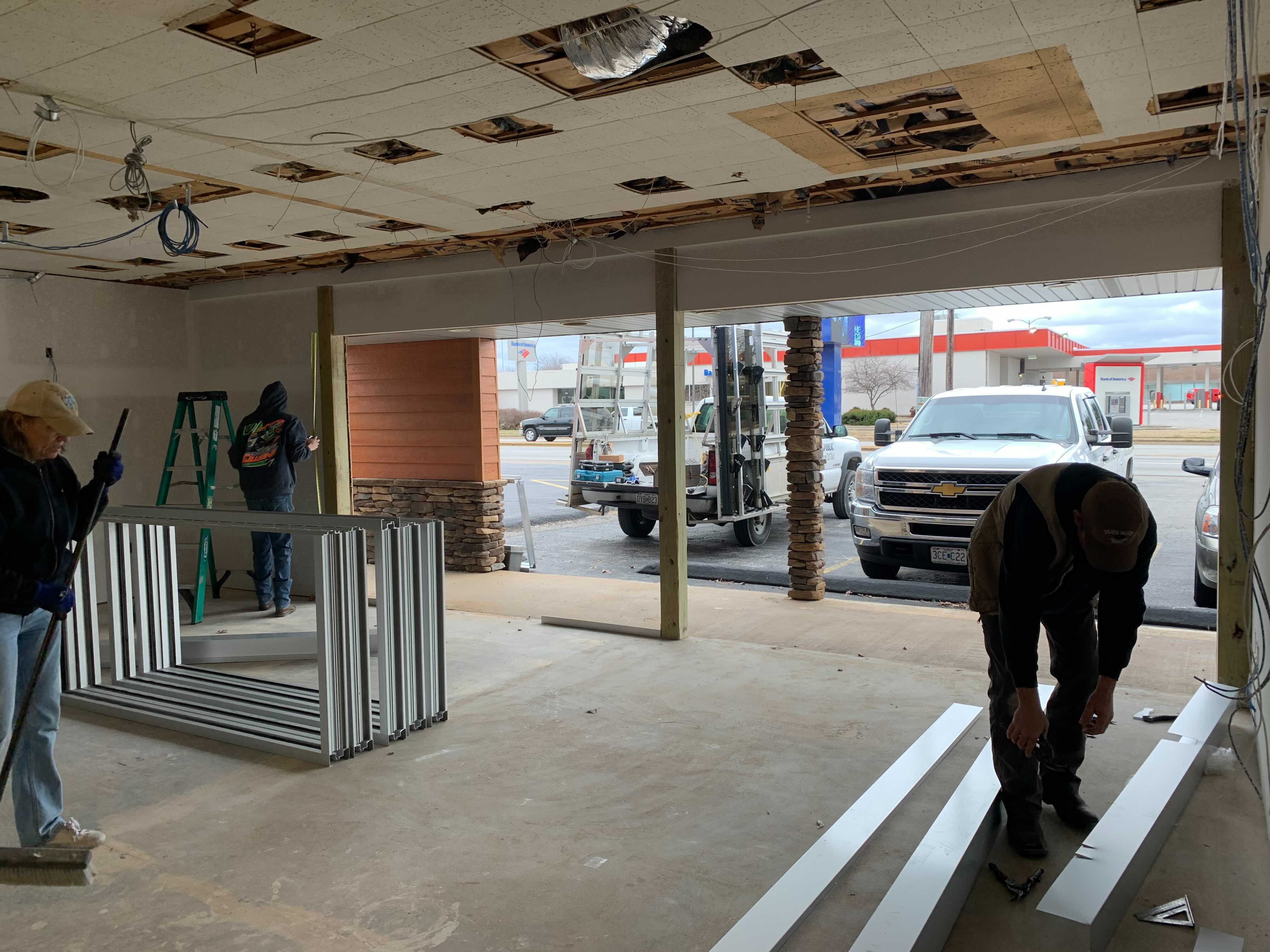 Our new waiting room is almost finished, but it looks a lot different than your normal waiting room. Our new waiting room is structured just like your garage at home, with full functioning garage door and all. Right off the back of the garage, you will be able to step up onto a deck that will make you feel like you're standing in your very own back yard.
If you haven't guessed it yet, we are greatly expanding our assortment into Whole Home Audio & Technology.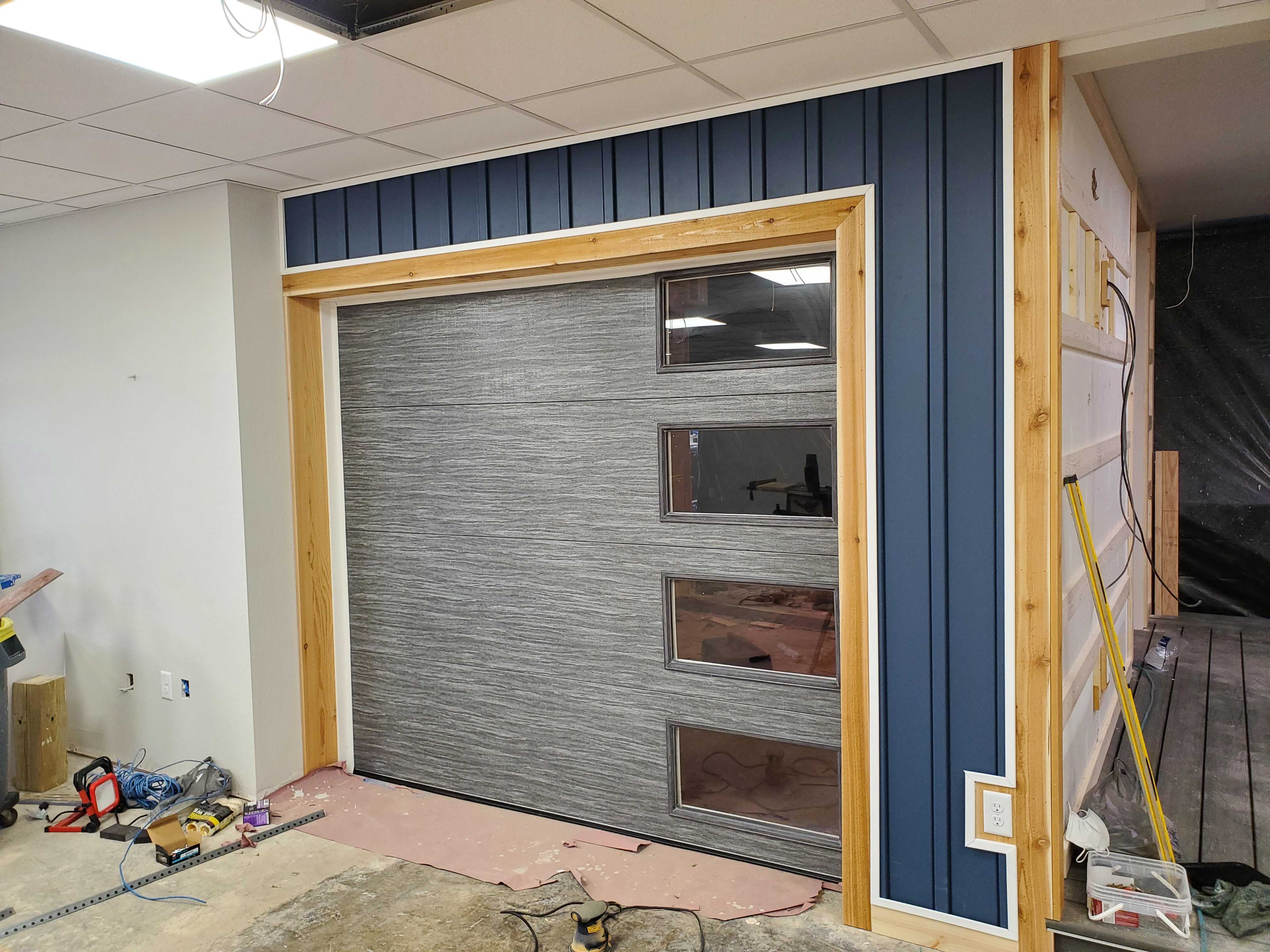 The new showroom will boast several experience areas that will give you a true idea of what all of the products sound like at home. From a living area with a fireplace, to a multi purpose media room, as well as a backyard with rocking outdoor audio systems. We can't wait to share all of this with you, but please be patient with us, as we make sure that we create an experience you won't want to stop talking about in our stores and on our website.
2021 at Creative Audio is the year of home audio and electronics. Our expansion into the category will take some time as we bring in some industry experts as well as make sure we take the proper avenues to secure the best, authentic products from the best brands in the business. We've always had great relationships with the brands we offer, and we take your feedback very seriously and offer it to the manufacturers in order to improve their products offerings.
Soon we'll have a retail store with a cutting edge home audio showroom, and a new home audio experience on our website as well. We can't wait until it's done.

For a bit of fun, here are some progression pictures from Creative Audio over the last 30 years. Missing are many images of our other retail locations. We've had seven retail locations in six cities over the years and have greatly expanded with our warehouse in Ozark, MO in 2019 which is currently undergoing expansion.

The Original Creative Audio which started in 1991 -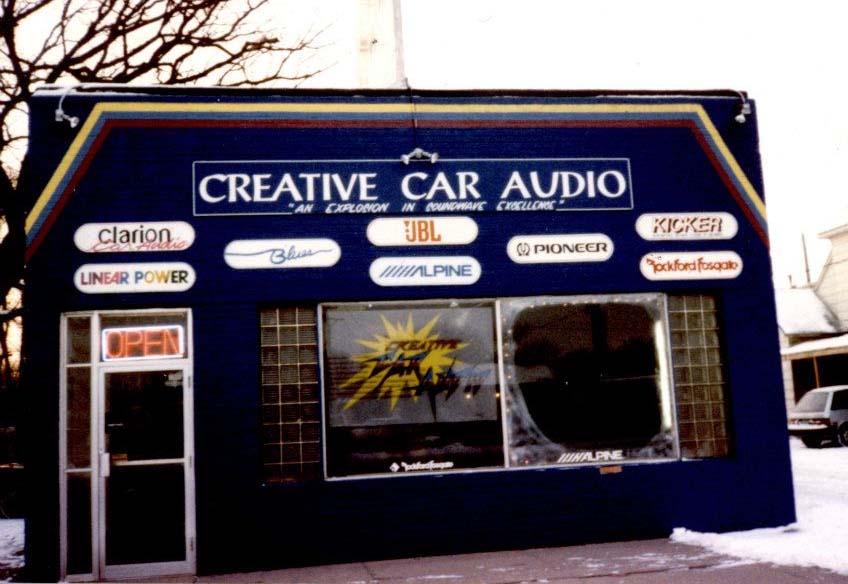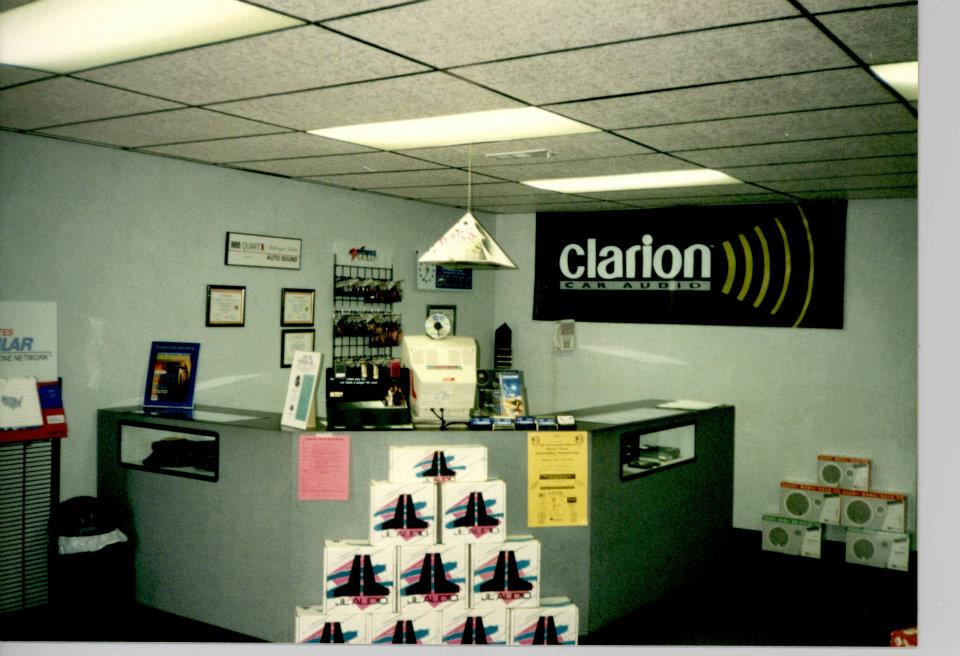 Pittsburg V2 -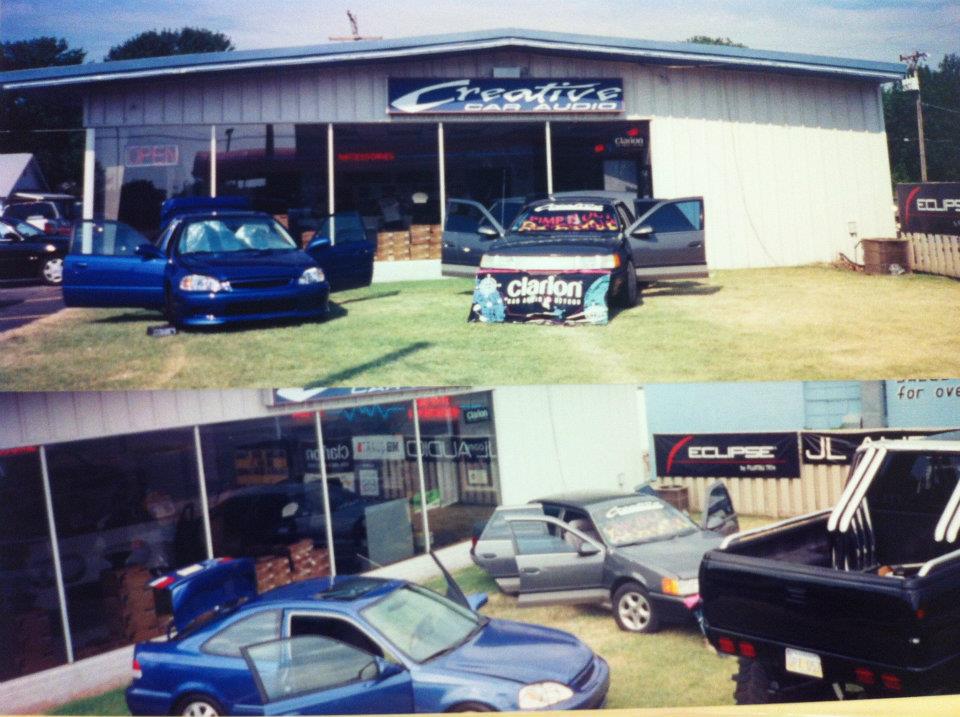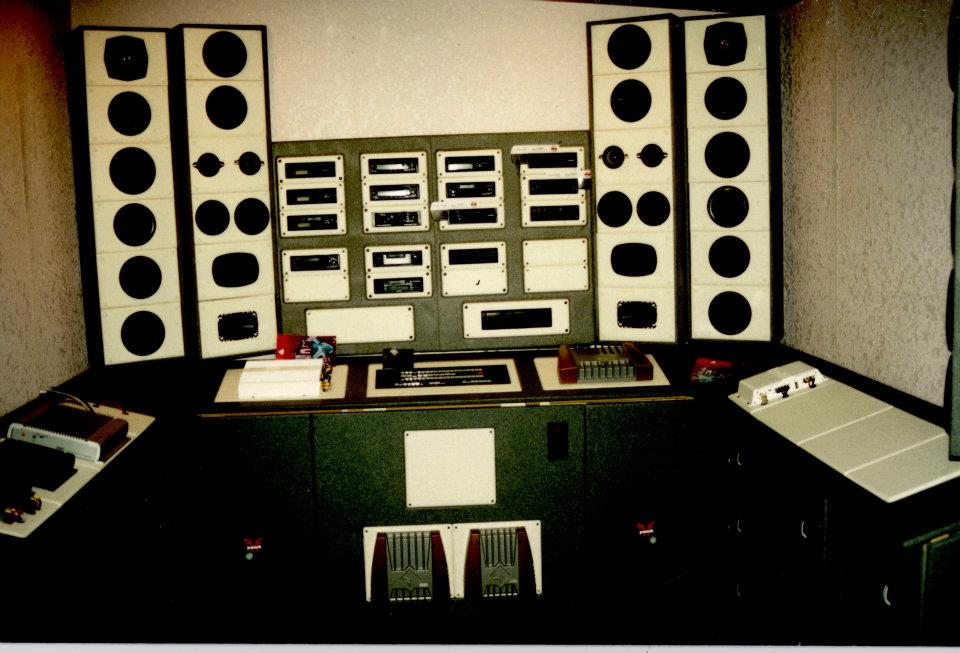 DB Drag event at our Pittsburg KS store -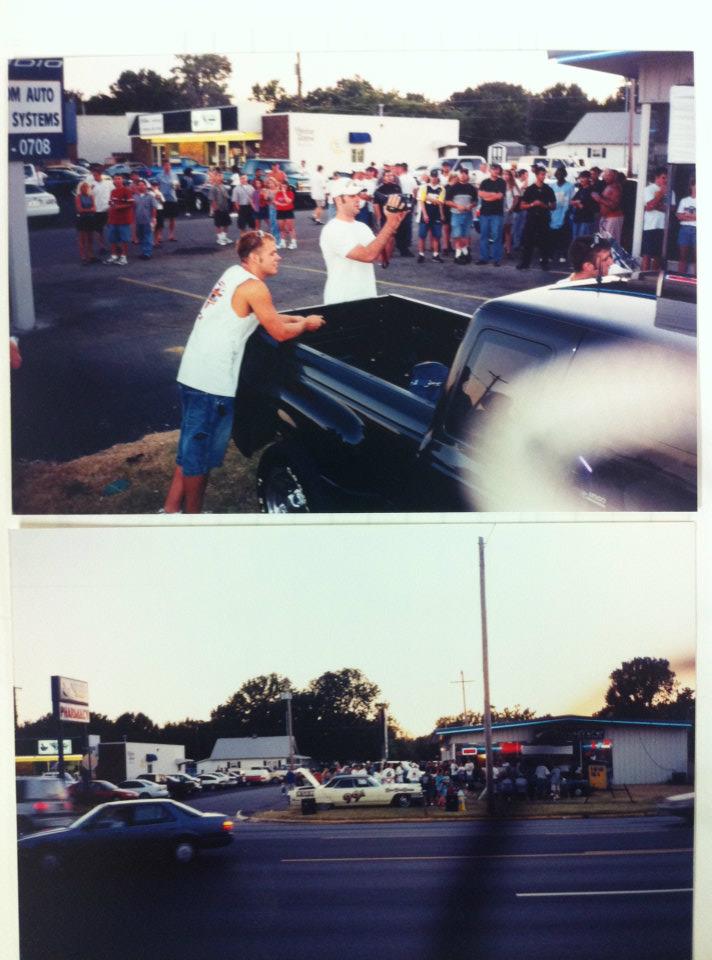 Our Joplin Location before any current remodels -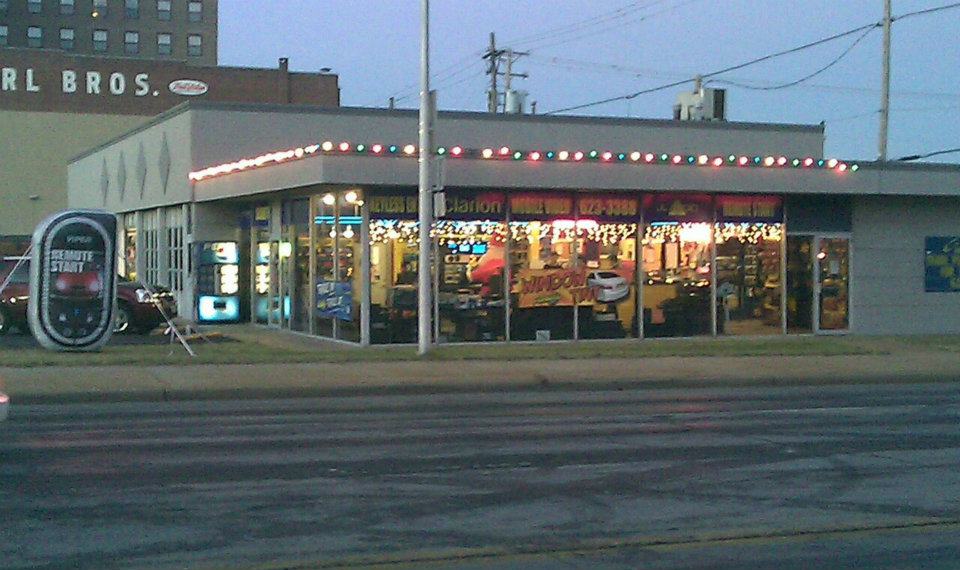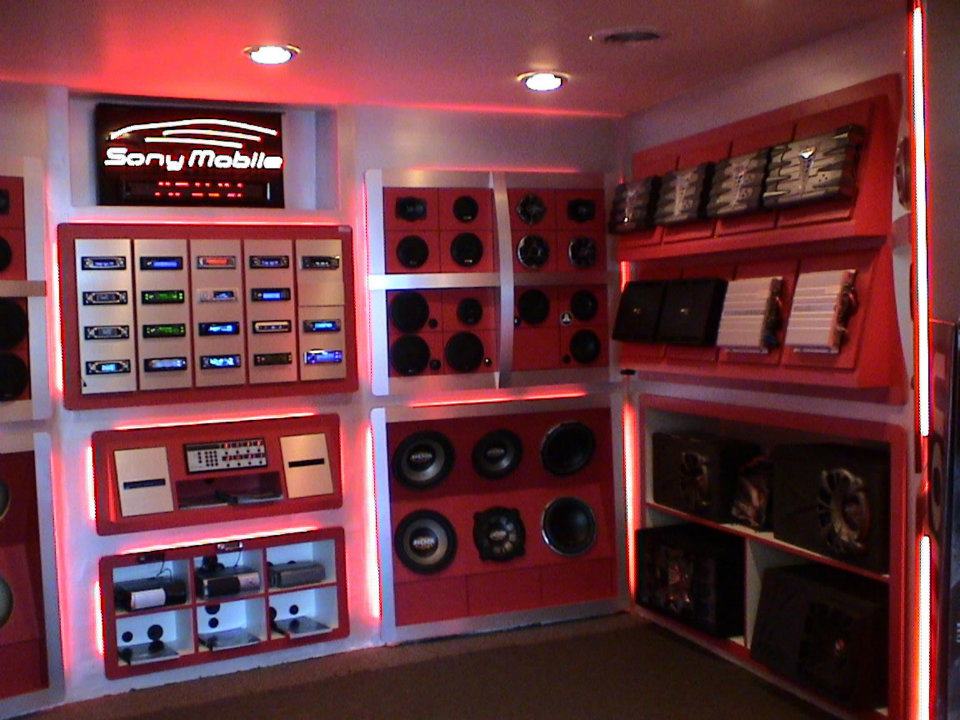 Our Springfield location has seen many changes over the years, and now even more with Home Audio! -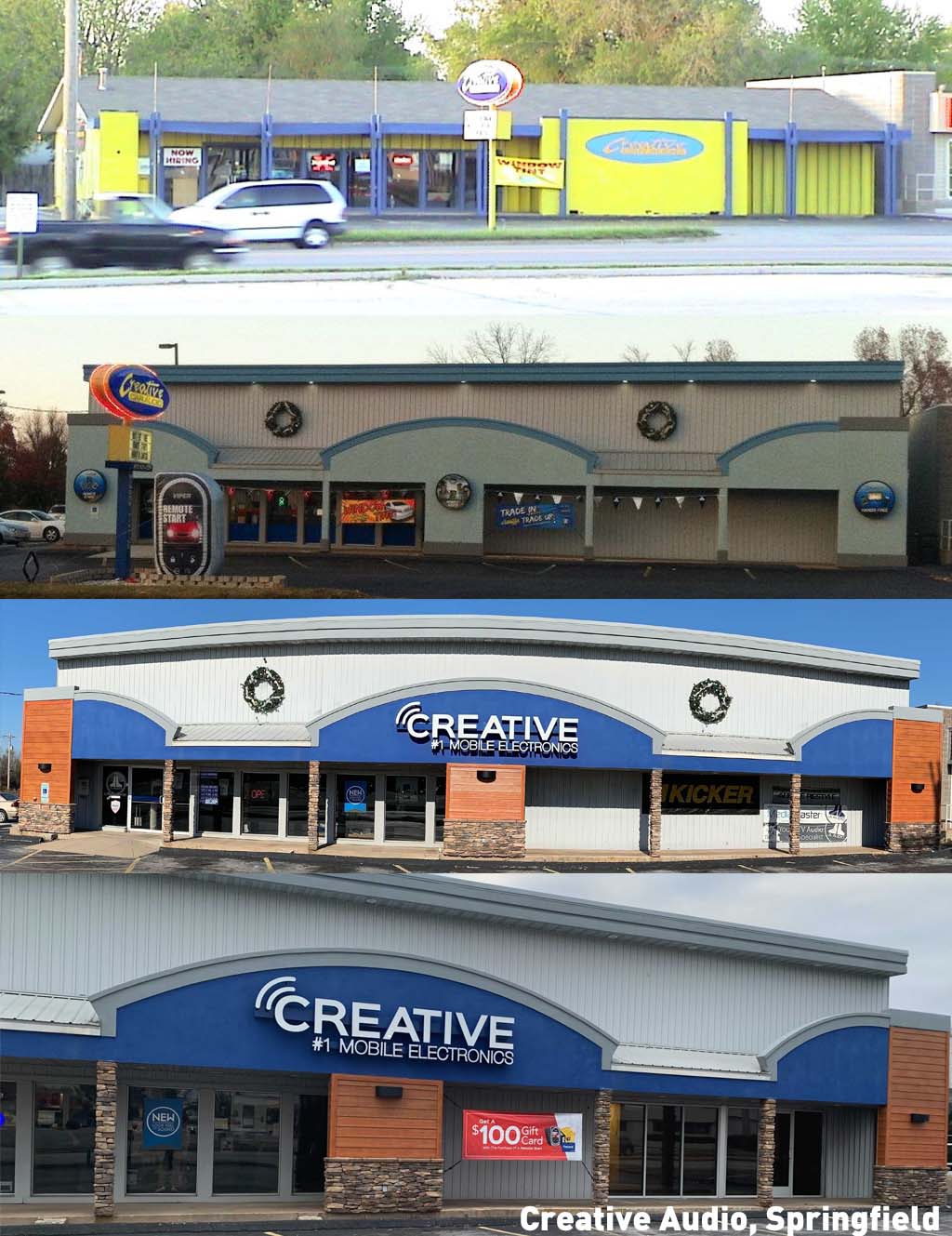 Creative Audio HQ Opened in 2019 and expansions started in September 2020 -