EMPLOYMENT OPPORTUNITIES - Click Here to apply online!
History
The Original Creative Audio, the Pittsburg, Kansas location moved from its original building in 1996, and now resides on the corner of 25th and Broadway. We are now equipped with four expanded installation bays to handle all of your service needs.
Window Tinting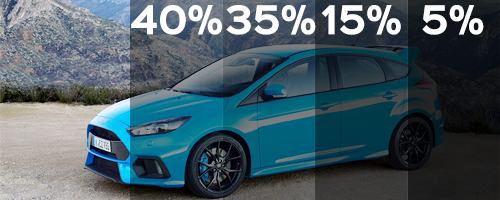 Click here to find out more about Creative Window Tinting.
SERVICES

• Cruise Control by Rostra
• iPod/MP3 Integration by iSimple
• Leather Kits by Katzkin
• Mobile Audio from JL Audio, Kicker, Alpine, Sony & JVC
• Marine & Powersports Audio from JL Audio, Kicker & Alpine with Lakeside service avaliable
• Window Tint by Solar Gard
• Remote Start, Security & Keyless Entry by Viper

---

Jeremy Wade - Regional Manager
Started 05/20/1999
Became Basic MECP Certified in 2008
Worked his way up to Manager then to Regional Manager over our Joplin and Pittsburg locations. 18 years experience in custom fabrication, remote start, automotive technologies and window tint.

Justin Lair - Manager
Started: 09/03/13
Certifications - Basic MECP & Product Specialist
Justin has worked in the industry on and off for over 8 years providing a great amount of product knowledge.

Caleb Whetzell - Installation
Started: 01/07/14
Certifications - MECP Installation
Skilled installer with many years experience under his belt. May even diagnose your your engine by the time it makes it into our install bays. Custom fabrication, SPL and Musical box fabrication.

Arijit Jana - Installation
Started 09/26/2016
Became Basic MECP Certified in 2016
Has shown promise, talent, and enthusiasm in his first few months here at Creative Audio.

Nick Potts - Installation
Started 05/23/2016
Became Basic MECP Certified in 2017
I may not show it, but I really do love working here. Emotions aren't my strong point.
Installation Showcase
Check out some of the installs our incredibly talented employees have done.