AlpineF#1Status - Creative Audio & Alpine team up to bring you the highest resolution car audio system in the world.
Posted by Matt Green on 1st Jun 2022
-
Recently, we were lucky enough to receive Alpine training at our Columbia, Missouri retail location. This was no ordinary training, and this was not one to take lightly. We were chosen to be the sole installer of Alpine's new high resolution stereo system in Missouri. We are greatly honored by Alpine to receive this opportunity. We are equally as proud of our installers in the Columbia store demonstrating their incredible knowledge and skills, which made Alpine feel comfortable that we would treat this product as it deserves to be treated.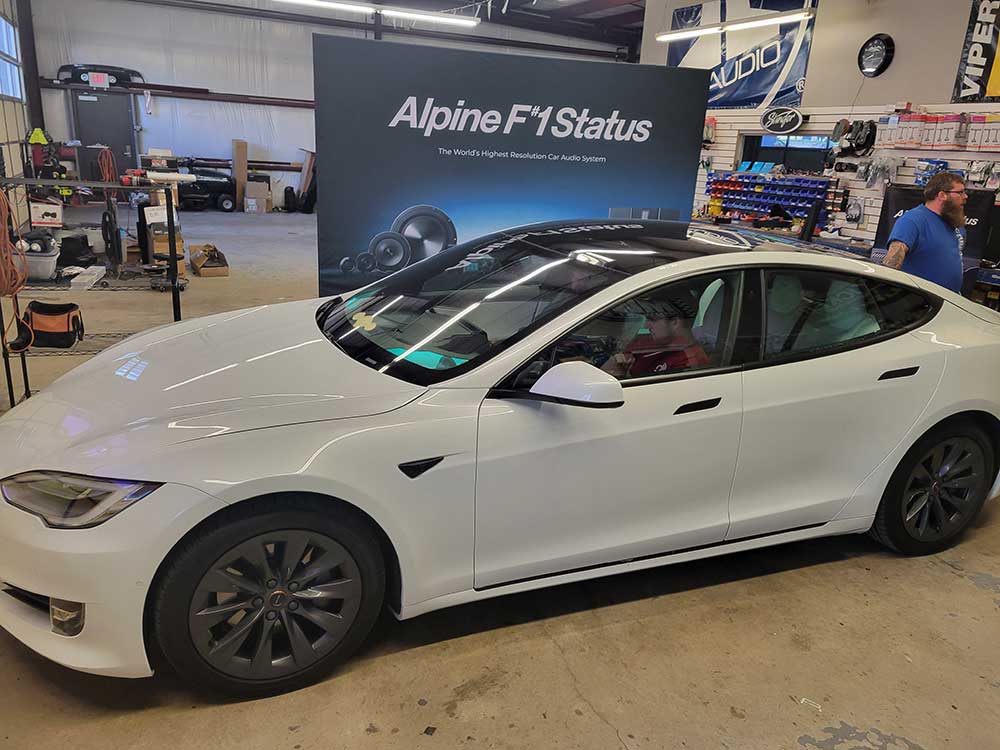 If you are unaware, Alpine has offered flagship stereo systems in the past with similar prestige. With every new generation of their flagship offering, comes massive innovation the likes our industry has never seen. The AlpineF#1Status system is exactly that, a system. Every component was designed in order to reproduce music like never before within your vehicle. Every component was designed knowing it was going to be part of the overall system. While there are several drivers, a processor, an amplifier, a head unit, and a digital audio player; these components are made to be one ecosystem of incredible sound. The AlpineF#1Status system is unmatched in capability. The system comes as a kit, inseparable; meant to be installed all together, and never apart.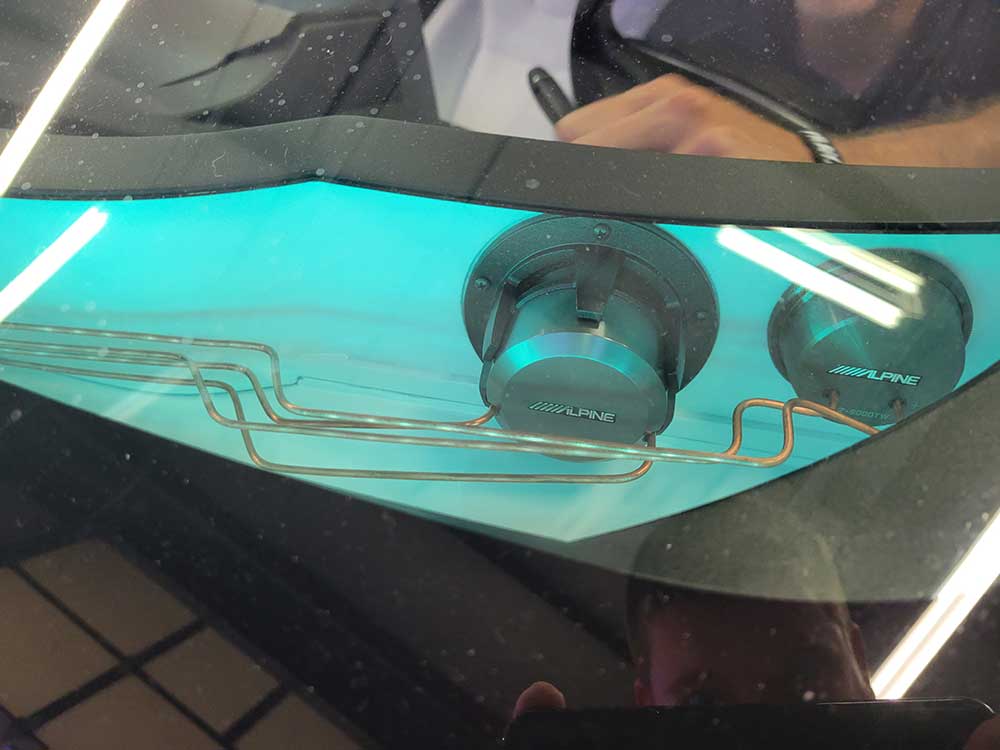 Delivering 17.4 times as much musical data as a CD, the Full-Spec high-resolution music this system is capable of requires more attention, and even more perfect synchronization between all parts of the system. Alpine developed the Master Clock Management System, which uses a centralized, highly accurate "master clock" that completely synchronizes the audio signal between the head unit and the audio processor, virtually eliminating all jitter during the transmission. AlpineF#1Status is proud to be the first complete car audio system that utilizes this architecture.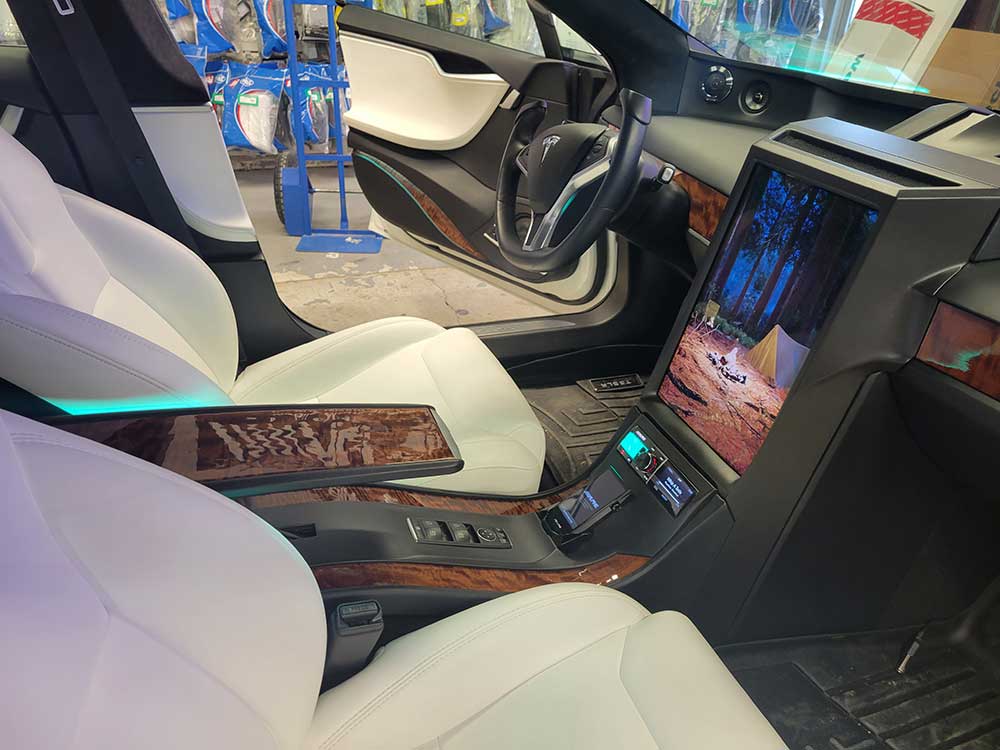 The prowess of such an amazing feat of mobile audio engineering requires much more than a blog, it requires to be heard. Luckily, our techs in Columbia were able to get hands on with an AlpineF#1Status system, in order to learn to set it up for as close to perfect audio reproduction as possible. Check out a few of our images from the training below. If you're in our area and wanting to become one of the proud few with an AlpineF#1Status system, or willing to travel, please inquire. It won't disappoint, and neither will our skilled technicians that Alpine gave this opportunity to.
Check out a video from Alpine!