Creative Audio's B-DAY BASH 2022!
It's our B-DAY BASH! Every year we try to come up with some useful and nice promotional items for our birthday. This year is no different! We tried to find a little bit of something for everyone. Let's check out what you can get for free on our BDAY BASH items.
View all BDAY Bash eligible items HERE!
---
First up - Advent All-Weather Floor Mats
These durable custom-fit floor mats for your vehicle from Advent, are made of high quality, environmentally friendly, non-toxic, odorless TPE material that is all-season and engineered to withstand the harshest environments. Our floor mats are vehicle Specific - designed with exact vehicle contours to protect and contain spills and offer raised ridges for maximum coverage and protection from rain, mud, snow, sand, and more.
Free with qualifying purchase! Chose from the following vehicles:
2019-2021 Silverado & Sierra
2020-2022 Jeep Gladiator
2018-2022 Jeep Wrangler
2015-2020 Ford F-150
2013-2021 Ram 1500
2015-2021 Toyota Tundra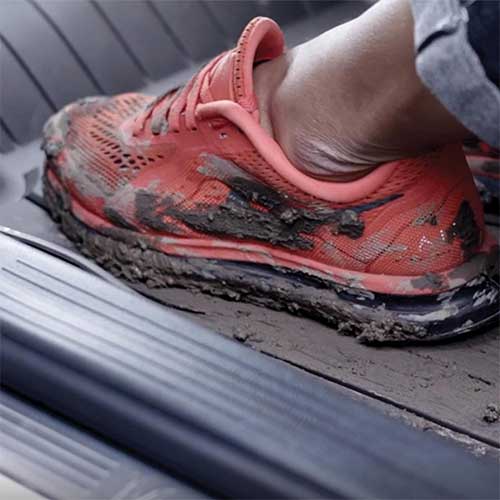 ---
Don't have one of the above vehicles? We still have you covered. Check out these other options! You can choose from any of these items at checkout with $400 in qualifying BDAY Bash items.
ATG Weatherproof Bluetooth Speaker
Creative Audio BABz Boat Bumper
Legrand Indoor/Outdoor Speakers
Creative Audio Black Coaster Set
---
If you have any questions, feel free to call us at 800-854-5821 or send us an email to info@creativeaudio.net