NavAtlas Upgrades for your Side-By-Side!
NavAtlas is a company that is trying to take a different, targeted approach to audio and communications for your UTV. With Kits for Polaris, Yamaha, Honda and CanAm as well as many universal solutions. Their solutions are made to simplify the installation process by using plug-and-play connectors that make several connections for you in one cable. They also offer navigation solutions and DVRs to record your greatest moments on the trails. Many of their products contain amplifiers built into them, making for an even easier install with less wiring.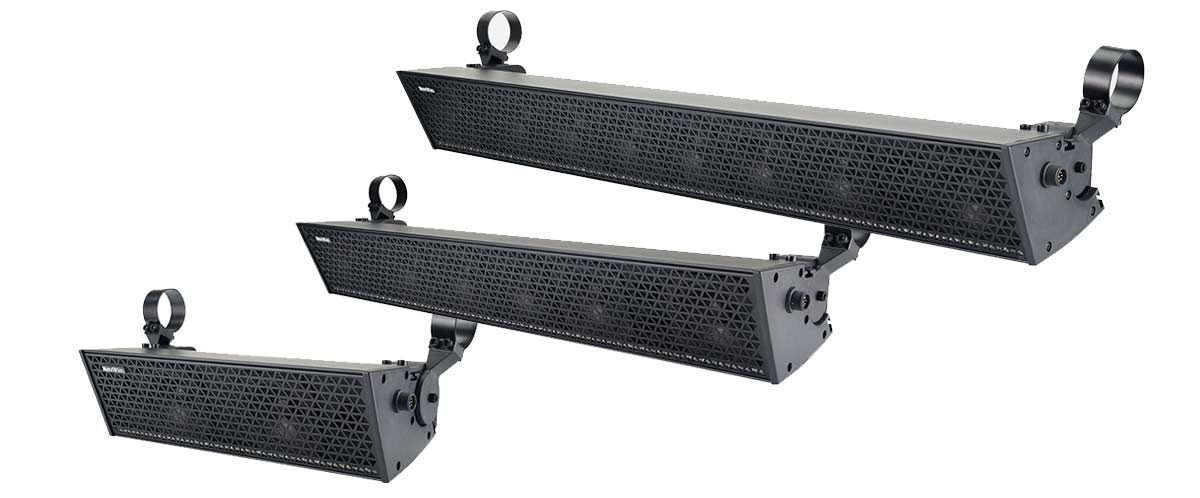 They offer three variants of their powered soundbars which include mounting adapters to fit 1.5" to 2" bars and sizes ranging from a 35" soundbar with 12-speakers, a 27" soundbar with 10-speakers and a 14" soundbar with 4-Speakers. These soundbars connect easily to one of the NavAtlas's own receivers like the NA1BT using a D2D or an A2A cable. They can also receive signal input from any standard radio, bluetooth controller and more.

NavAtlas also has you covered for communications on the trails, dunes, or anywhere else you may go. Their selection of intercom systems along with their 2-Way car-to-car radios ensures you're able to keep in contact during important parts of the ride like cresting a dune, or flying through a blind corner in the woods. They have two intercoms in different form factors to facilitate installation in any side-by-side, along with a plethora of brackets to make installation easy. Their NCR2 Mobile car-to-car radio is designed to mount right next to the intercoms and tie into the same headset. Many of their vehicle specific mounting solutions come with cutouts for the NCR2 as well as the NNT10 or NNT20 intercom systems.
As always, if you have any questions on these products, feel free to call us at 800-854-5821 or send a chat from the bottom right corner of the website!