Tesla Model Y - The full treatment
David came to us with his Model Y wanting the full package, and then some. Chad, the manager of our Springfield, Missouri store and expert fabricator, was able to work with David to realize the end goal.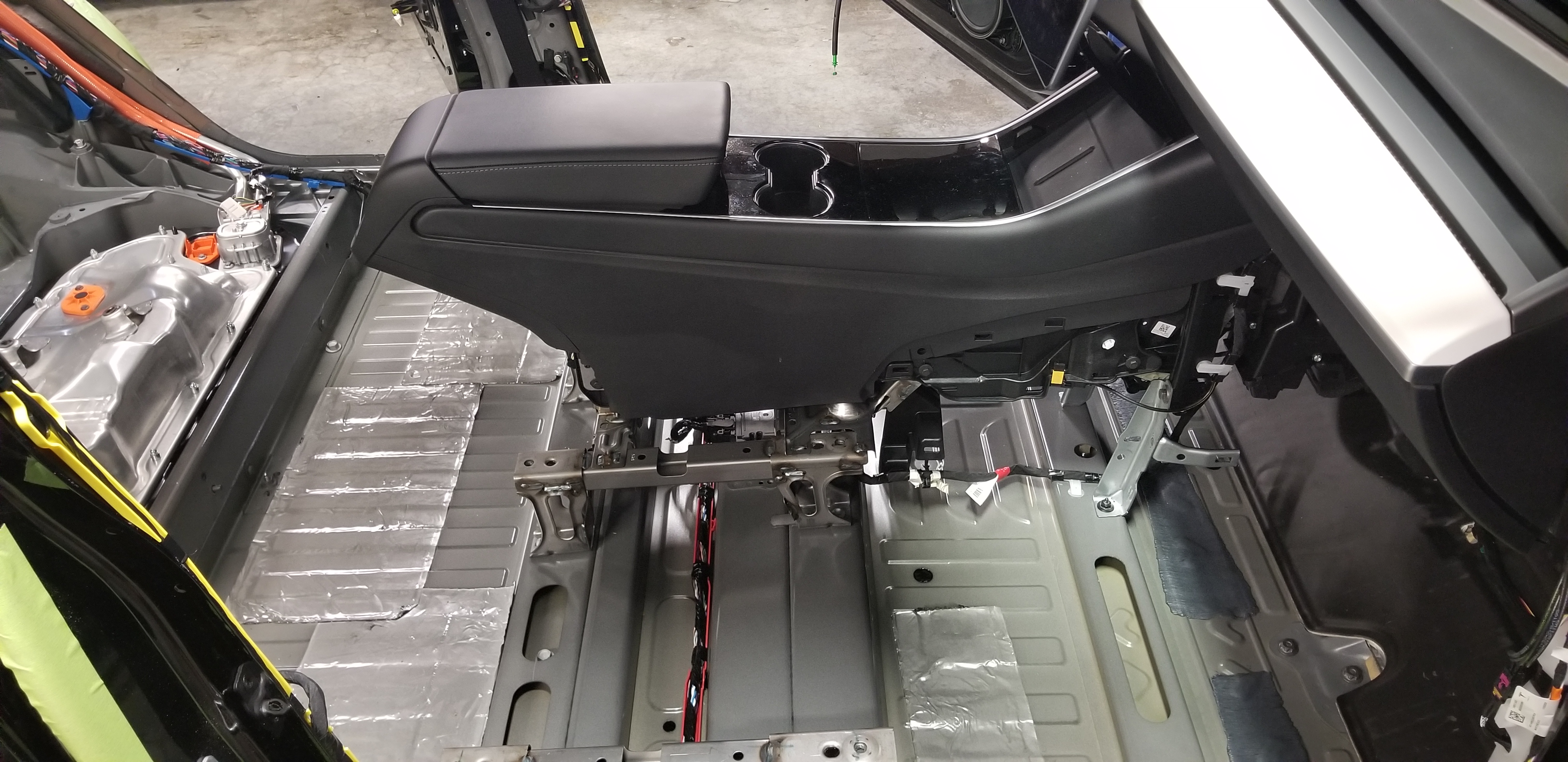 Step one, remove everything from the inside of your new car.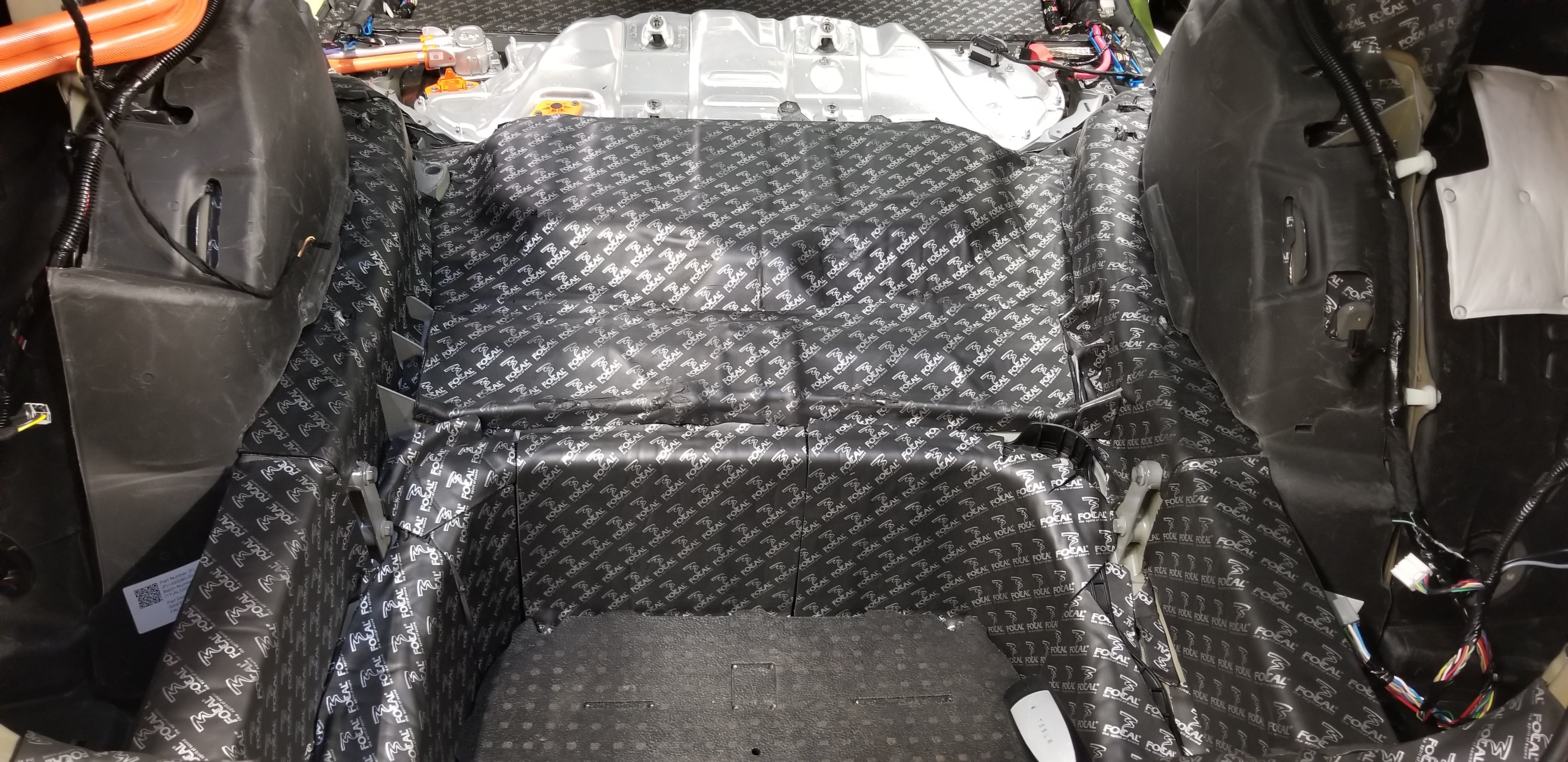 Step two, install enough Focal Bam XXXL acoustic insulation to silence the whole planet.
Step three, let Chad do his thing. Check out 200+ images taken during the build:
Featuring an all Plexiglas subwoofer enclosure, custom door pods, and the most Focal BAM XXXL acoustic insulation we've ever seen in a passenger car. The components of the system come from some of the greatest names in the business. A pair of JL Audio 12 W7AE's provide the thunders, precise low end with the help of Mosconi amplification. In fact, this whole system is powered by five Mosconi amplifiers with signal fed from a Mosconi Aerospace DSP.
The mids and highs are produced by the renowned Focal Utopia M series drivers. These products together with Chad's expert installation and Adam Gerry's scientific approach to DSP tuning and equalization create and experience that cannot be described, only heard.
Thank you David for allowing us to build this stereo for you. Thank you Chad for all the work you put into making this Tesla Model Y unlike any other. Thank you Adam for helping tune it and really make it sing.