Last Thursday we had a chance to have the Alpine X-Perience 4Runner stop by our Springfield, Missouri store to give our local customers a chance to hear what their stereo could sound like. We offered goodies and even gave away an Alpine I.C.E. Cooler! The Alpine X-Series is one of the most affordable ways to get the audiophile experience in your vehicle.
The X-Series speakers feature carbon graphite tweeters which enables them to reproduce frequency ranges in the upper 55kHz range, and the X-Series' speaker cone is made from a tightly interwoven Nano-fiber material which resist flex and stop discoloration and phase shifts.
X-Series Amplifiers come in three flavors; a 4-channel amplifier, a mono amplifier, and a 5-channel whole system amplifier. These amplifiers feature Alpine's Image Defined sound culture. Alpine Image Defined, Or Alpine ID for short, is the new Alpine global sound culture with an evolutionary approach for solving what's missing in most car audio systems these days: great spatial imaging and depth of sound stage.
The speakers and amplifiers when paired with an X-Series subwoofer(s) in an appropriate enclosure gives the full spread of sound that any music lover will enjoy. Check out some shots below of the Alpine 4Runner X-Perience, and give us a call or send us a chat and we can help get you the perfect X-Series package for your vehicle.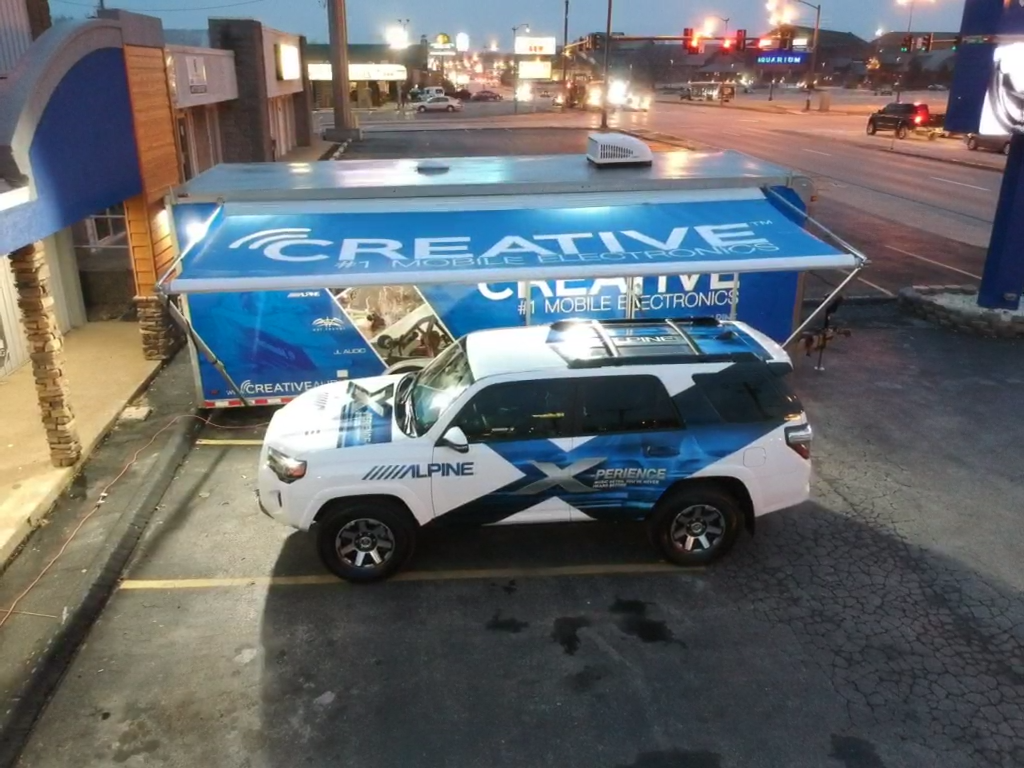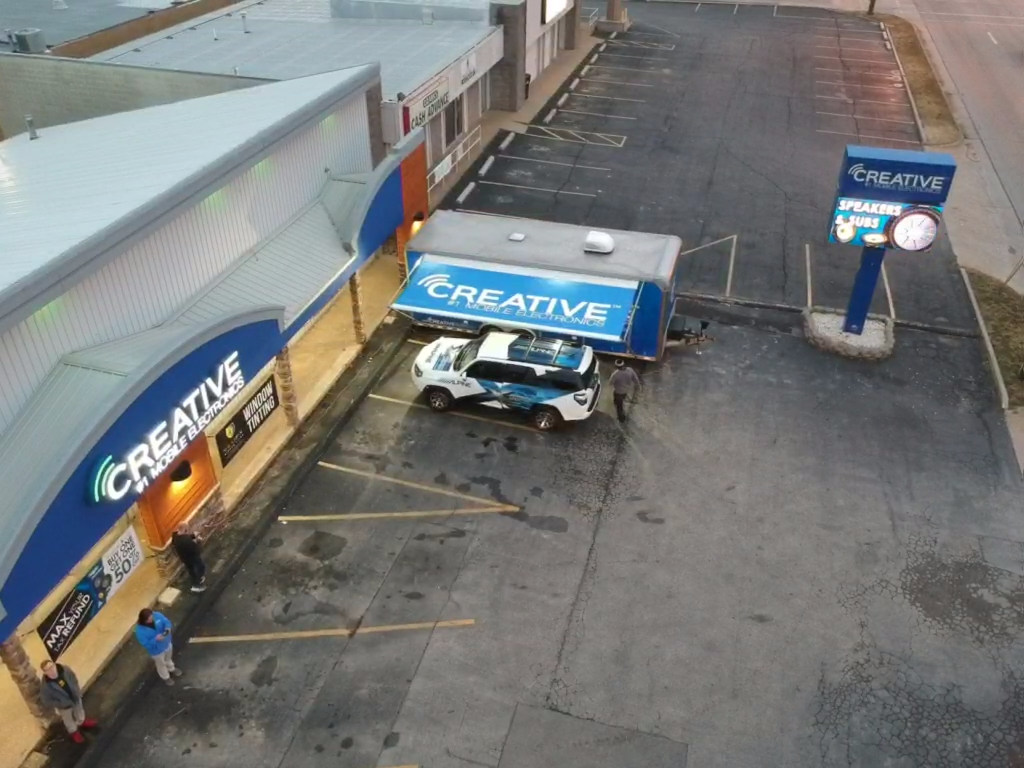 Recent Posts
Kicker has just launched a new enclosure featuring the shallow yet powerful CompRT subwoofers …

JL Audio's newest entry in their marine amplifier line - the MVi - is almost here! These world cl …

Join us at the Missouri Food Truck Festival for FREE on September, 21st! There will be food trucks f …